Waiting For His Heart (Joy McClain's Story of Redemption on Revive Our Hearts)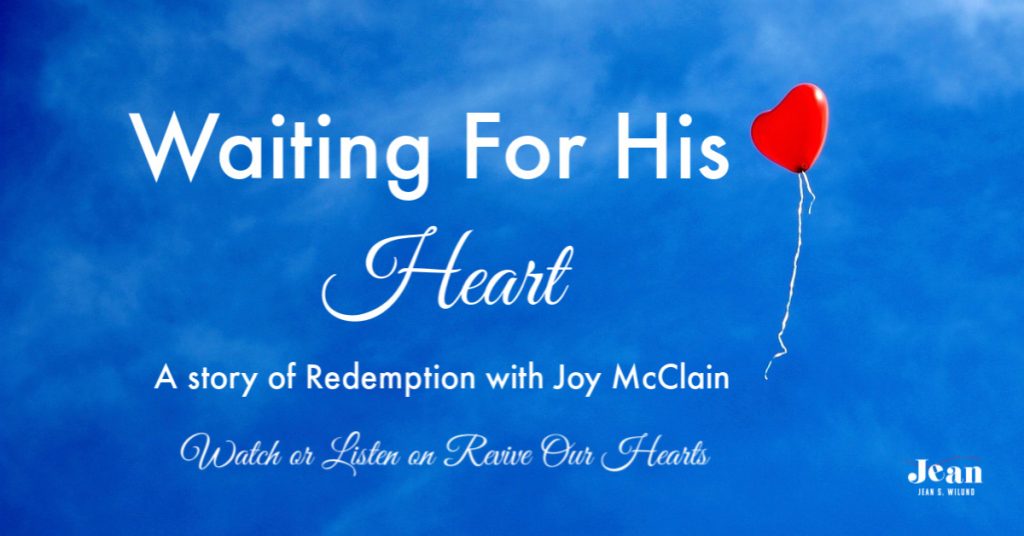 No matter what . . .
Joy made a vow before the Lord to Mark McClain on their wedding day. It was an easy vow for her to make because what could possibly go wrong?
Oh, my. Oh, my.
Whether you're single, happily married, or wanting to run from your marriage, this story of redemption will inspire you to trust God.
Watch Joy's Redemption Story in this short video or listen to the powerful in-depth podcast series on Revive our Hearts.
---
VIDEO: Joy McClain—A Wife Who Chose to Stay

3-PART PODCAST: Waiting For His Heart (with Joy McClain)
---
---
For more hope and strength when life explodes, check out this 3-part series.