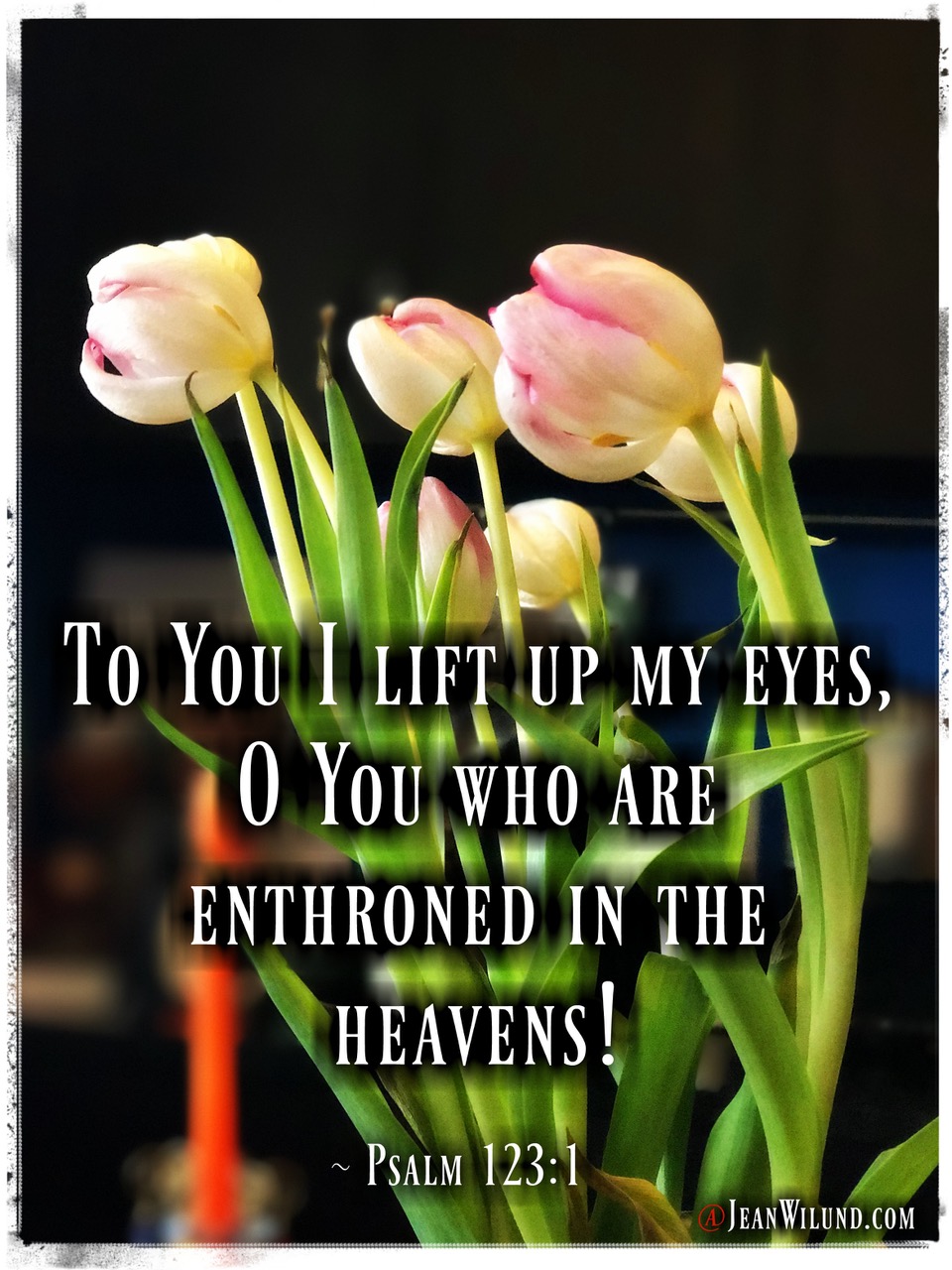 My tulips were smarter than me. 
Which is kind of sad since they don't even have a brain. [Read more…]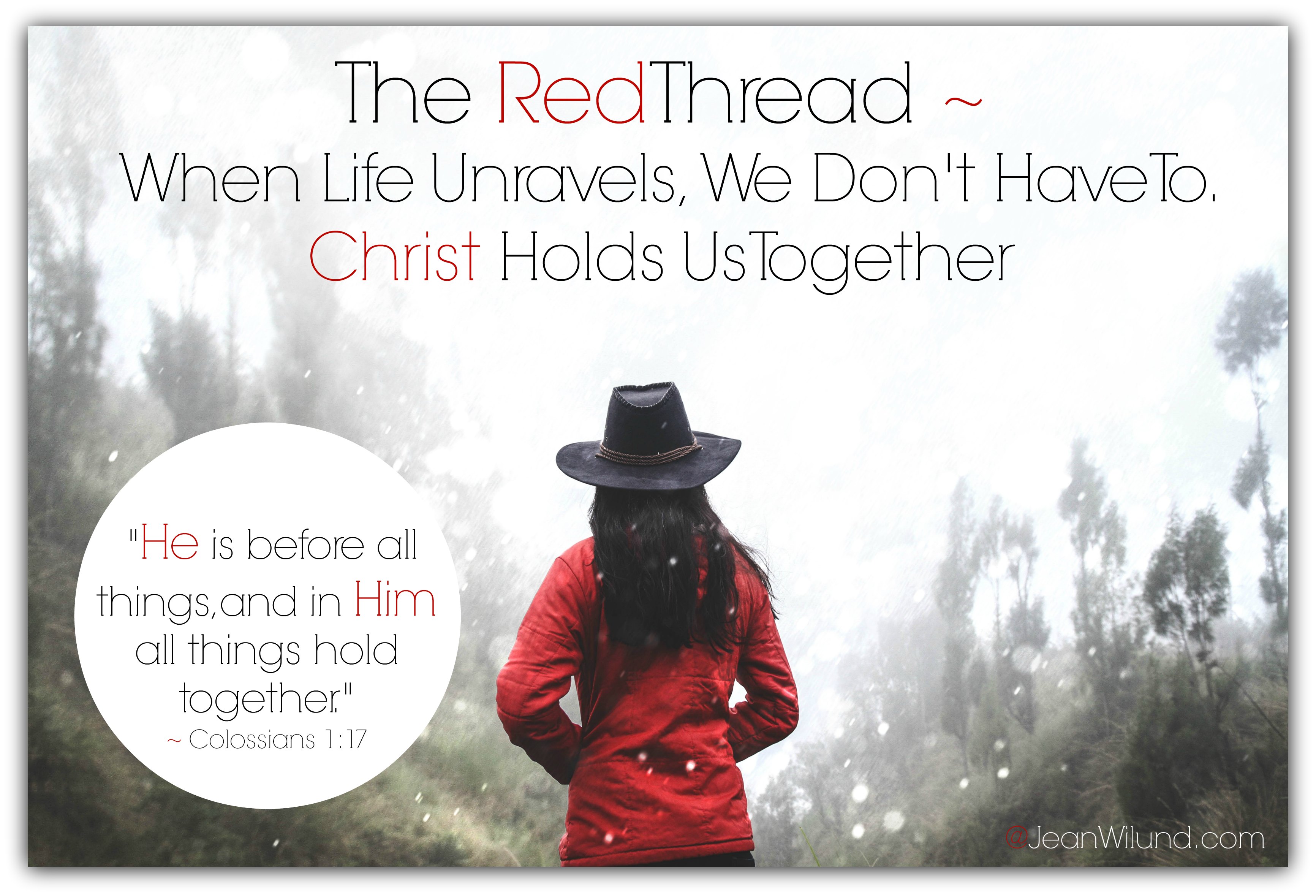 Life Unravels
Life unravels. And when it does, so do we. 
Sometimes we get hit in the heart by the loss of a loved one or a broken relationship.
Other times fear smacks us straight between the eyes, like when the doctor uses the "C" word.
Still, other times life blind-sides us from behind. Or maybe a car does. A literal car. That was my story, and I tell it in the short video below.
I hope my story will encourage you — or at least make you laugh. And laughter is good medicine when life unravels.