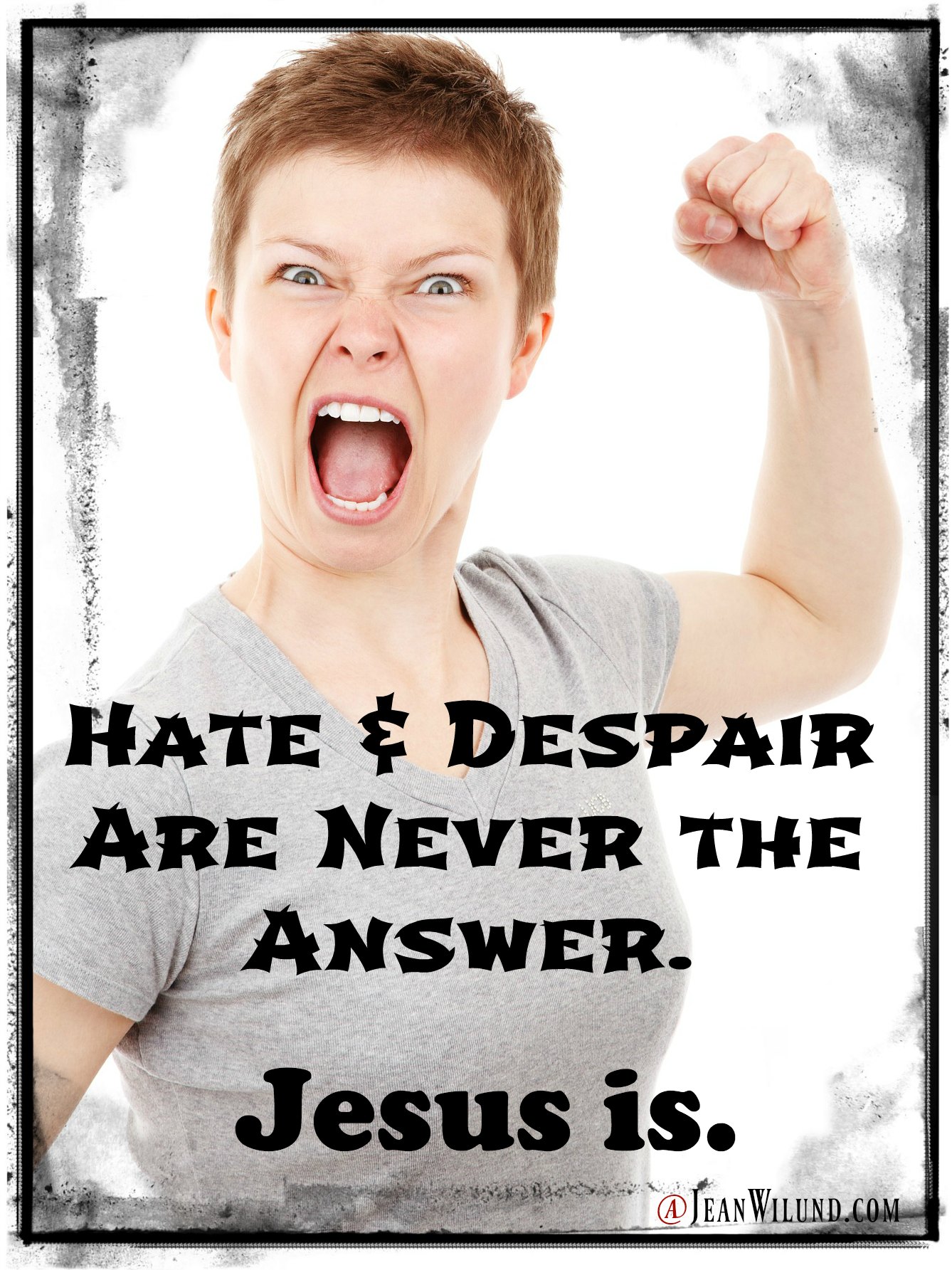 I Miss Fluffy Facebook
I never thought I'd miss reading a Facebook post about what someone ate for breakfast or that they're going to brush their teeth.
But with so much hate and despair spewing out on Facebook and on every place an opinion or thought can be spewed, I long for a mundane post that someone just scooped the poop for their pup.
I miss fluffy posts about kittens.
Society seems intent on ripping itself apart with venomous, hate-filled words and accusations slung far and wide.
Many are ready to declare all hope is gone.
Hate and despair are infecting America like a life-stealing cancer, spreading from coast to coast.
I refuse to give in to that mentality. [Read more…]