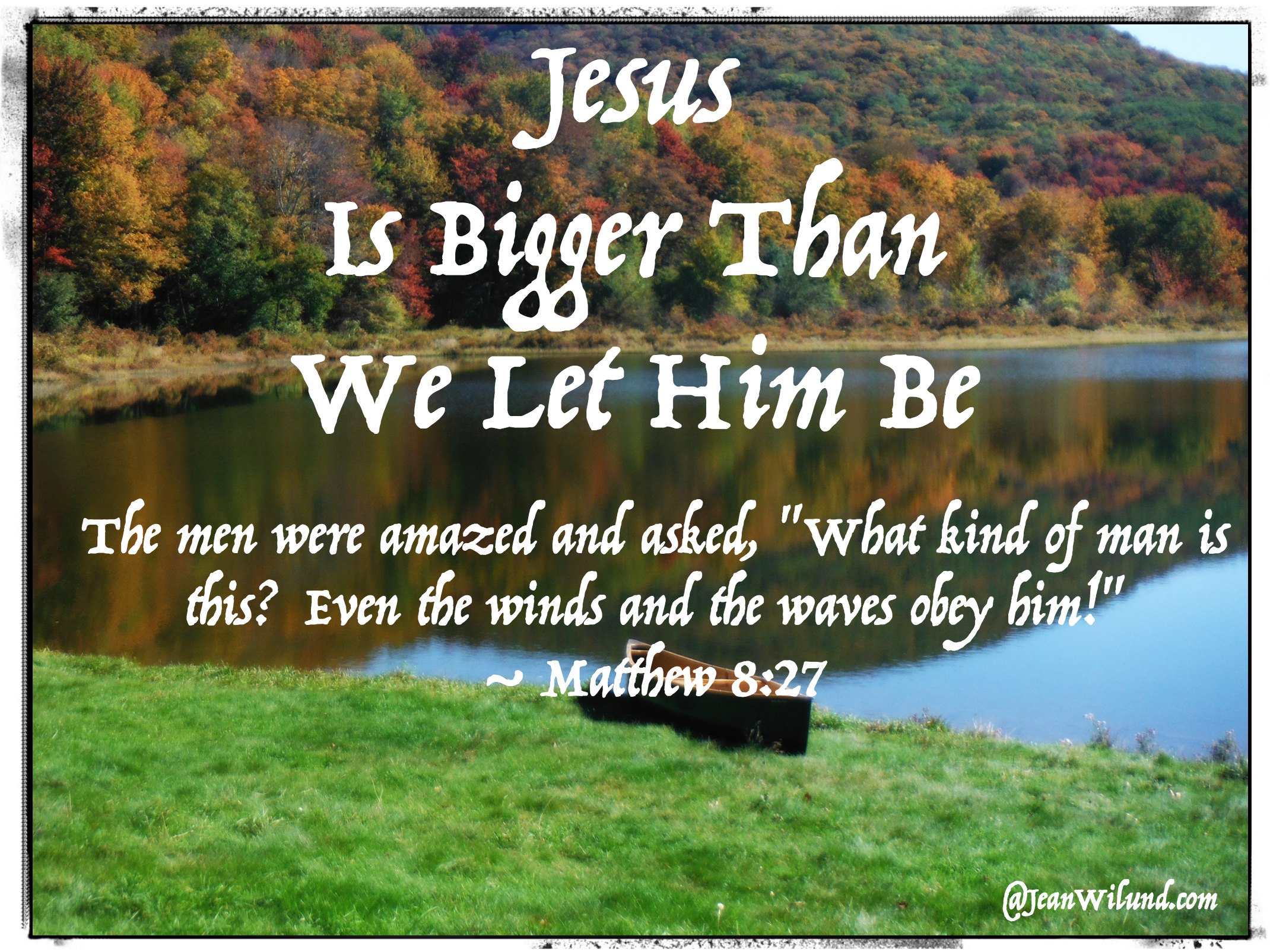 My friend Traci Burns likes to think. I think that's a good thing.
Every Monday Traci texts her kids a Mom's Thought for the Week, whether they like it or not. Moms get to do these kind of things.
She shared one with me recently, and I really liked it. It gave me a thought of my own: I should share some of Traci's thoughts on my blog.
Better yet, I should let her share them on my blog. 
So I asked Traci to Join the Journey, and she said, "Ok."
Traci actually has more than just thoughts to share with us. She has a story only God could write.
Here's a small glimpse of her story and a thought that made her think before the story began.  [Read more…]