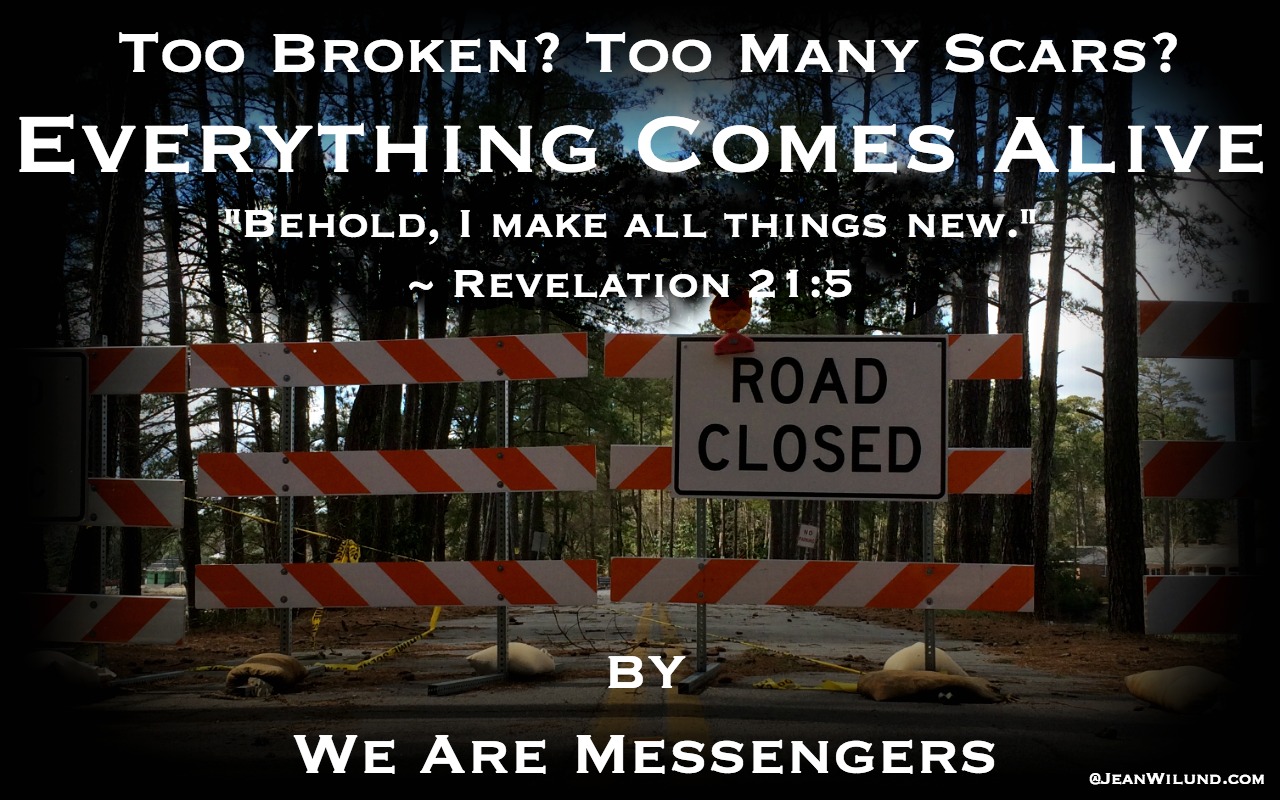 People said I'd never be anything.

They said I was too broken.

They said I had too many scars.

I was so dead in my sin, but when I acknowledged who I was and who God is, I came alive.

~ Darren Mulligan of We are Messengers
In 2003, Darren left his upbringing, his home country of Ireland, and his longtime girlfriend Heidi for America. He wanted to chase fame and fortune in the world of heavy rock as a guitarist. 
Heidi called him one day to tell him she'd become a Christian.
Anger filled his heart and spewed out on Heidi for three months.  [Read more…]