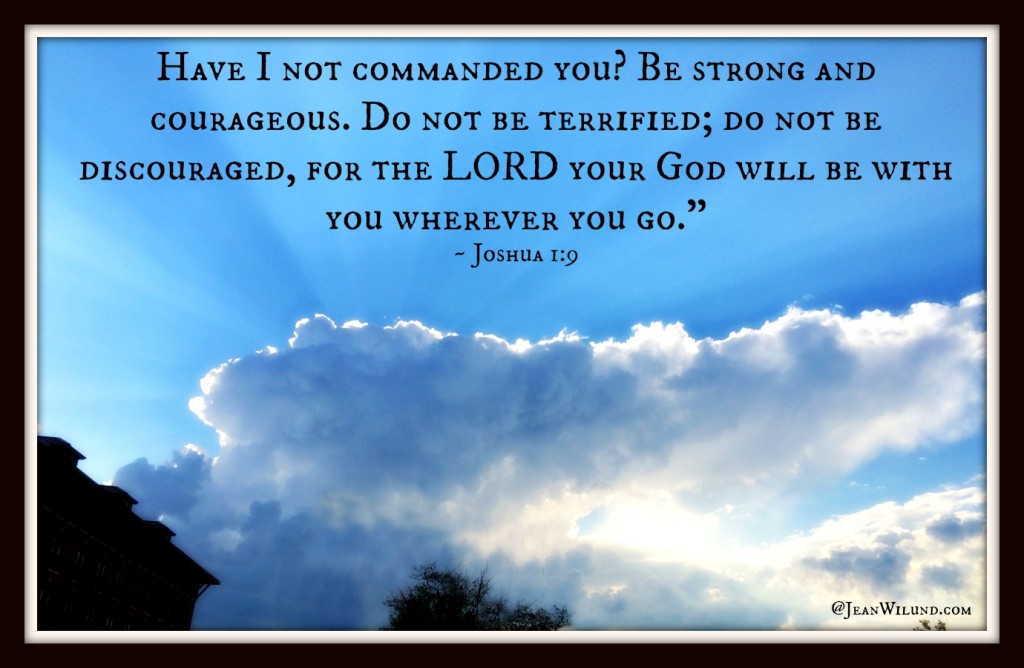 God surprises me at the most unexpected times.
I guess if it was expected, it wouldn't be a surprise. Duh.
We'd just stepped out of our youngest child's dorm, having just moved her into her new home — away from us — and her new life — separate from us.
Can you hear "The Empty Nest Blues" begin to play?
We stepped out of the dorm to the most brilliant display of a just small glimpse of God's glory bursting forth through the clouds. [Read more…]