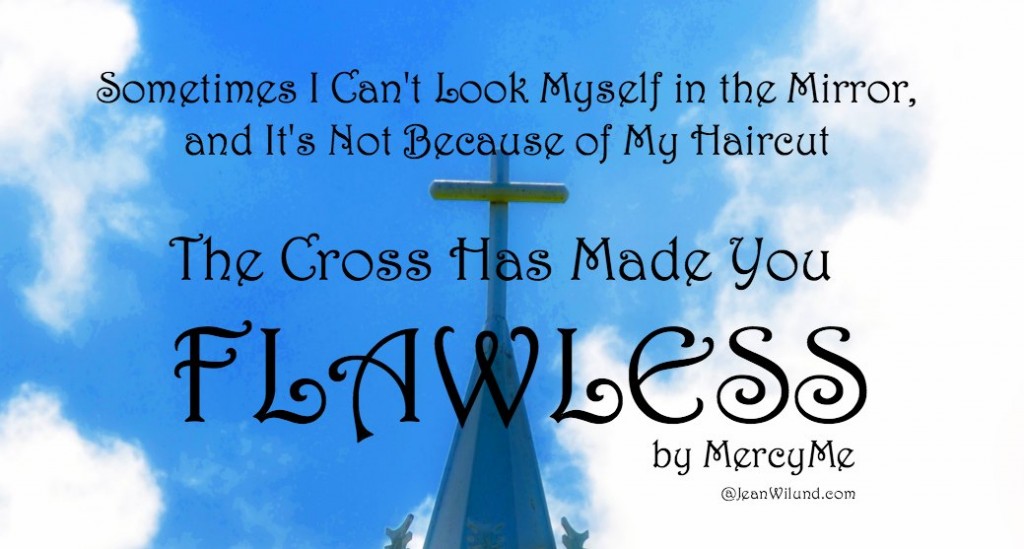 Sometimes I can't even look myself in the mirror.
It might be because that new hair cut was a mistake, but usually it's when the past jumps up to haunt me.
That "past" may only be a few seconds ago.
The past can pop up when a song on the radio transports me back to a moment in time I'd hoped to forget — forever — back when I was a much different person.
Or when I overhear a conversation about someone who did something to someone else that I've also done. My shame reminds me I could've been that person they were talking about.
Other times it's when I knew I should keep my mouth shut, but refused. I said it anyway and can't take it back.
My thoughts love to torture me over the sheer number of times I bring outright shame to the name of Christ through the countless things I say and do.
Guilt wants to crush me, but the cross has set me free. [Read more…]