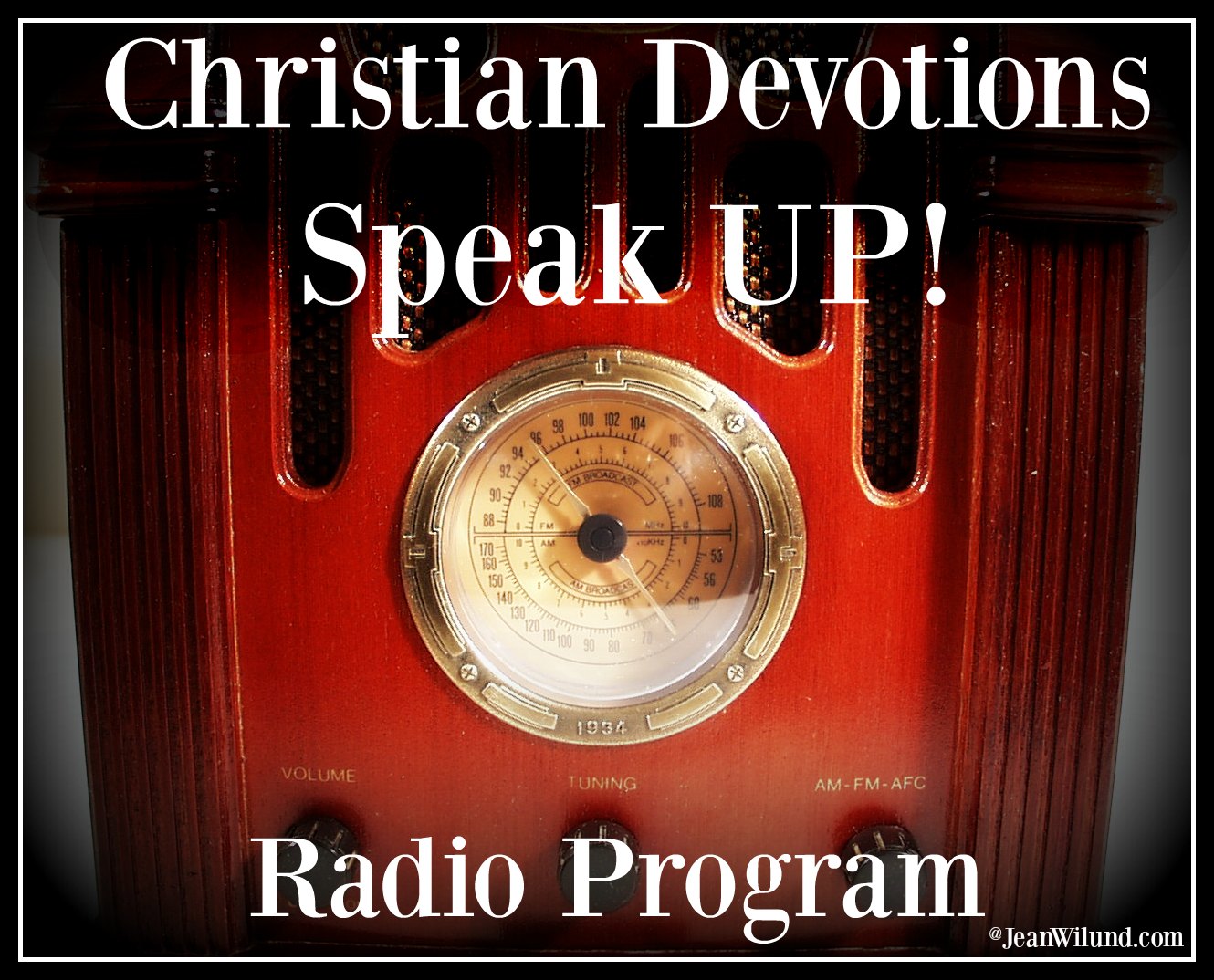 Guess what I discovered?
I can embed this great Christian blogtalk radio program, Christian Devotions Speak Up! into my post.
Next I'll figure out how to embed it onto my home page so you can always see the link no matter what page you're on. 
Step by step I'm figuring out this blogging stuff. 
I've already figured out I love CD Speak Up!
So will you.
Each Tuesday at 6 pm, radio host Scott McCausey brings live interviews on Christian Devotions Speak Up!
Some of Scott's recent guests have included NFL player Jim Kelly and his wife Jill, comedian Brad Stine, and new recording artist Jordan Feliz.
Each week he speaks with different leaders such as pastors, musicians, authors, sports celebrities, missionaries, and businessmen and women.
Scott brings a variety of folks with fascinating tales and the same passion — making Christ known.
Scott's easygoing, engaging nature draws out fabulous stories and unexpected moments from his guests.
Co-hosts Cindy Sproles and Eddie Jones team up with Scott to bring their own great sense of humor and passion for the things that matter most to the broadcasts.
Enjoy one of Speak Up's recent shows below or check out their upcoming show (and archives) on their website by clicking here:  [Read more…]