Candy is sweet–and even sweeter when it has meaning.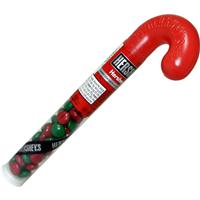 Call it rationalization so I can feel good about savoring Christmas chocolates all season if I want–I'm fine with that.
Children are fine with it, too.
Why not take this opportunity to teach our children four ways that Christmas candy points to Christ and what He's done for us while they enjoy a treat?
And while I realize that Hershey's wasn't looking for deep spiritual meaning when they created these chocolate-filled treats, I can still find meaning in them: [Read more…]