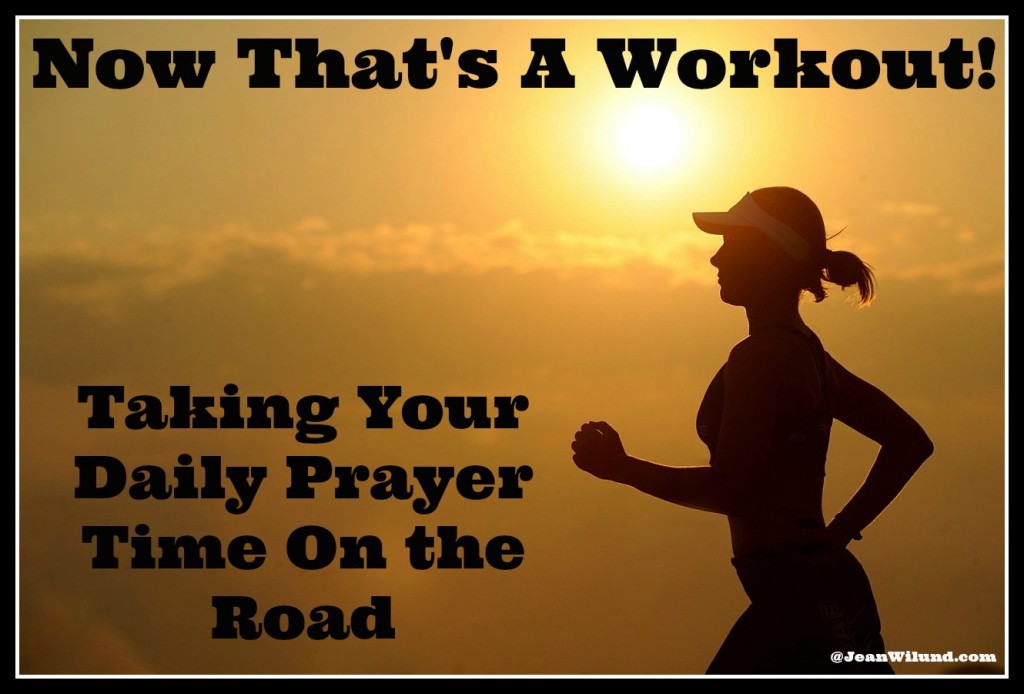 Today, I'm excited to introduce my friend Beckie Lindsey to you.
When Beckie and I met at a writer's conference, we realized almost instantly that, even though we live on opposite coasts, we're kindred spirits. Except this woman likes to jog.
No, thank you.
I don't enjoy jogging, but I fully appreciate what God's taught her through her time pounding the pavement.
I know it will speak to you, too — whether you like to jog or not. [Read more…]