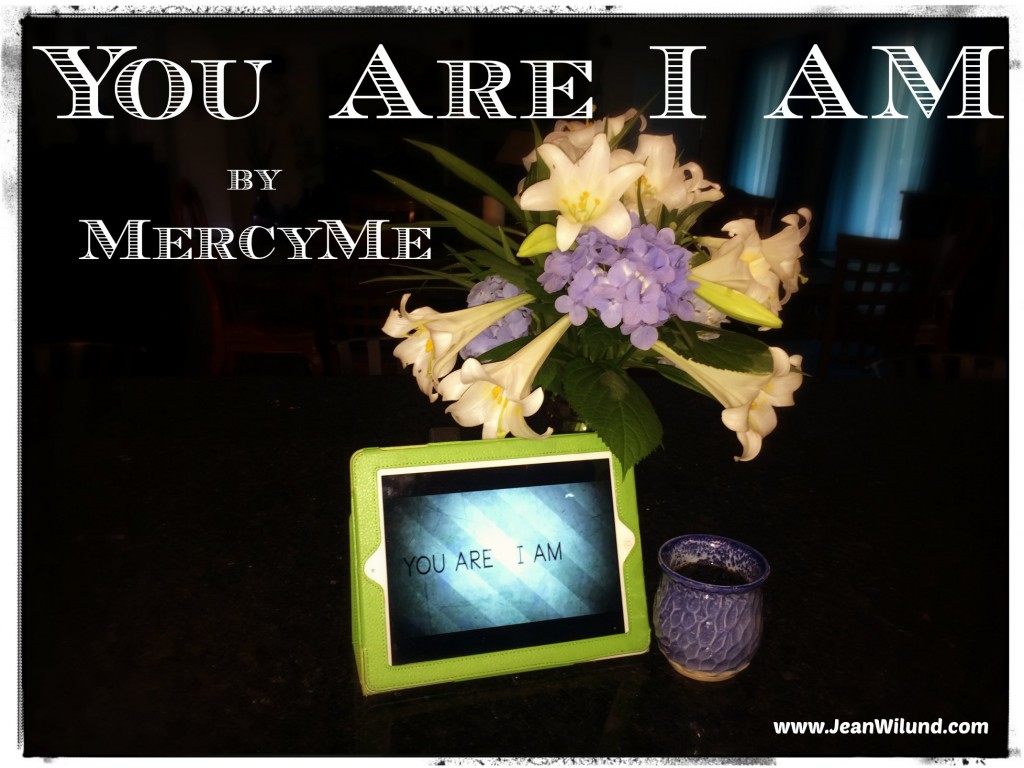 Congratulations! Today is a Bonus Day.
As usual, I'm posting my Monday Music post. 
But I'm also posting the first part of my interview with author Michelle Medlock Adams.
AND, you can enter to win a signed copy of her latest book and some great chocolate! 
As I said, Congratulations!
Consider it a birthday present. It's my mom's birthday.
Mom would've been 83 years old today. She's been in heaven nine years.
Imagine keeping up with your age in heaven.
"Whoo Hoo! I'm 1,437 years old today!"
However it works there, I know Mom is the perfect age with a perfect, cancer-free body. Amen! [Read more…]