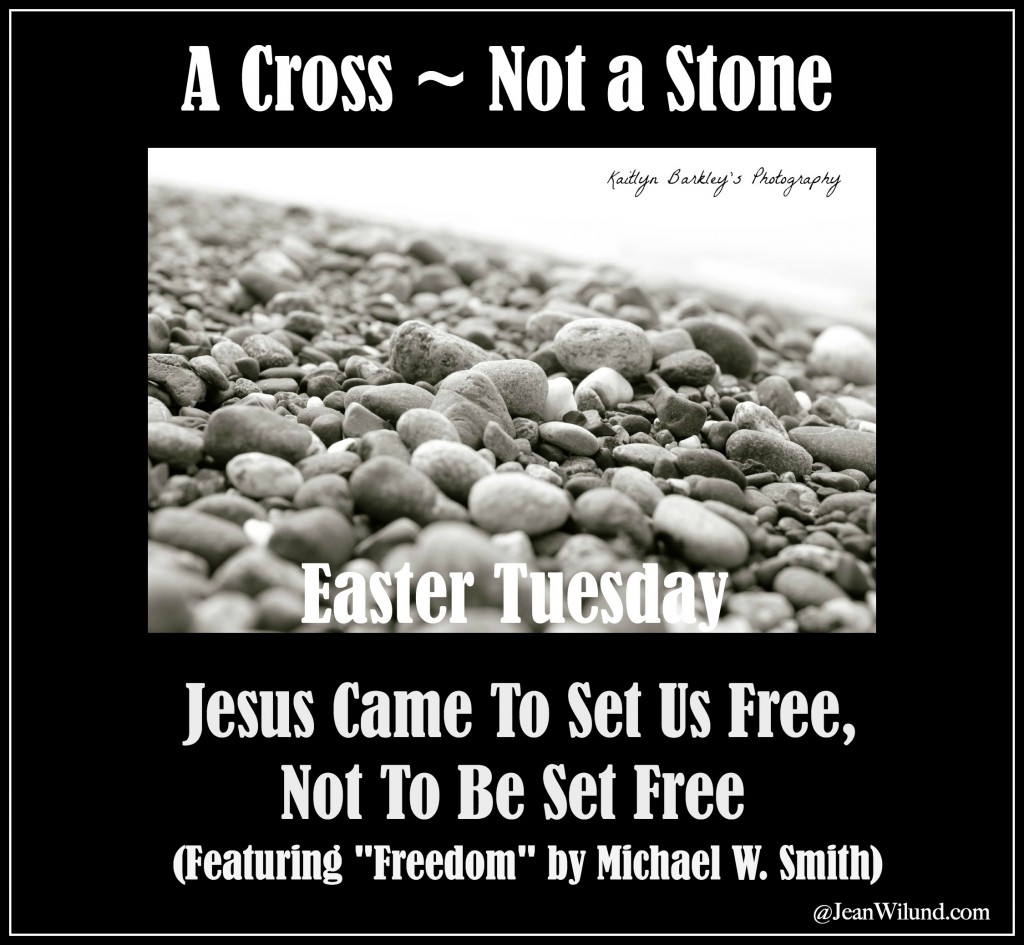 A Cross or a Stone?
Everything could've been different—horribly tragically different—if God hadn't intervened. 
Whew!
One of the first lessons we learn in church is that Jesus came to set us free from sin and He accomplished it through His death on the cross. 
But did you know God chose the time, place and manner of Jesus' death before the foundations of the world? 
And that man tried to change it with some stones?
For years, I never stopped to think about all the complex orchestration and maneuvering Christ's crucifixion required. 
As man moved, God moved because He required a cross, not a stone, and Jesus came to set us free, not to be set free. 
Let's consider just a few of the main events God had to coordinate. [Read more…]