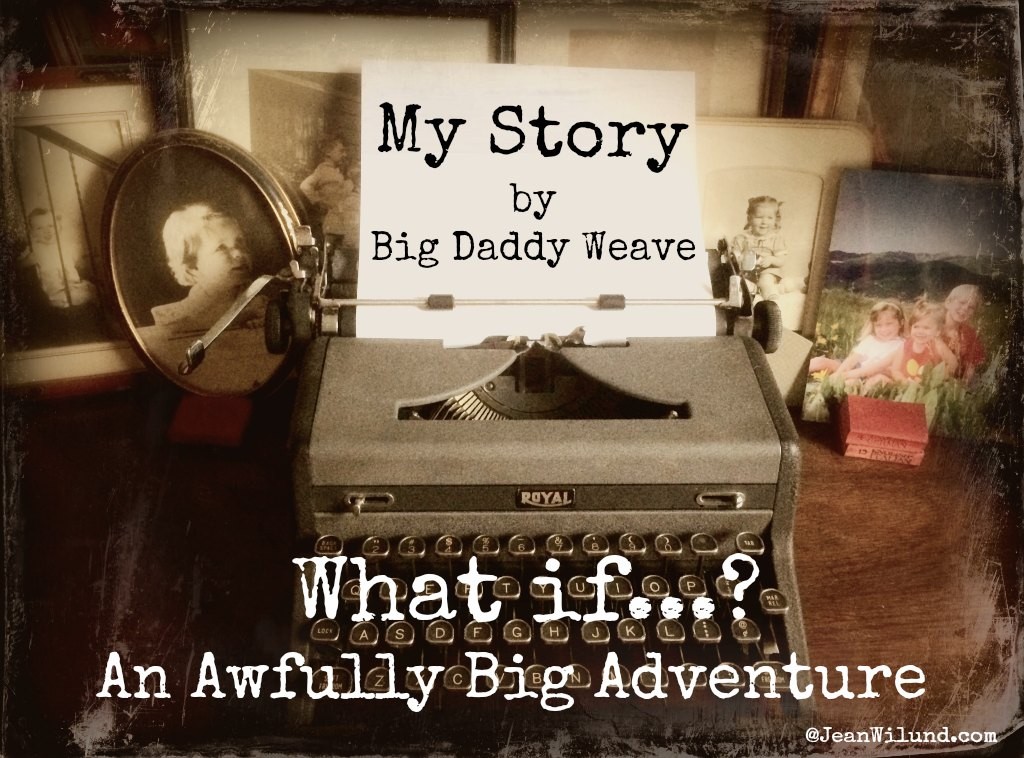 An Awfully Big Adventure . . .
---
Wendy: So…your adventures are over.
Peter Pan: Oh, no. To live…to live would be an awfully big adventure.
~ Hook (1991)
---
Who doesn't want to live an incredible story? 
Authors will tell you that without conflict, you don't have a story.
I've got some epic ones for you today. 
If it takes conflict to make a story, I guess we're all living a story because we all face conflict.
Some more than others.
But of course, that just means we all have the chance to live an awfully big adventure. 
Faith makes the difference.
It made a life-changing difference in these lives:
Tragedy to Triumph