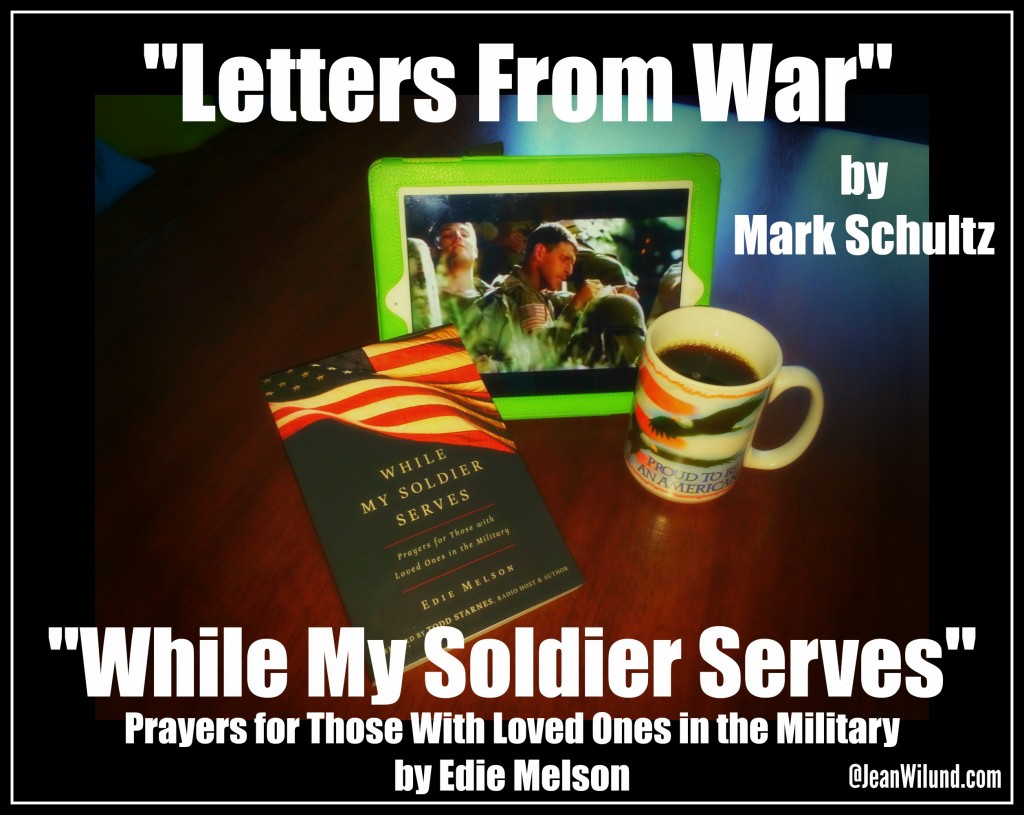 While my soldier serves.
That doesn't apply to me. But wait, actually it does.
Neither my husband nor children serve in the military, but my soldier does.  
Your soldier is my soldier.
I owe my freedom to every American soldier who's served so that I can live free.
Every soldier is our soldier.
We should pray for them as if they were our very own son, daughter, husband or wife. 
I can't begin to match the tremendous sacrifice our soldiers have made, but I do have three gifts to offer: Encouragement, a Giveaway, & Monday Music. [Read more…]