Now That's Funny! Plug Your Leak with a Laugh (Michael Jr. Comedy)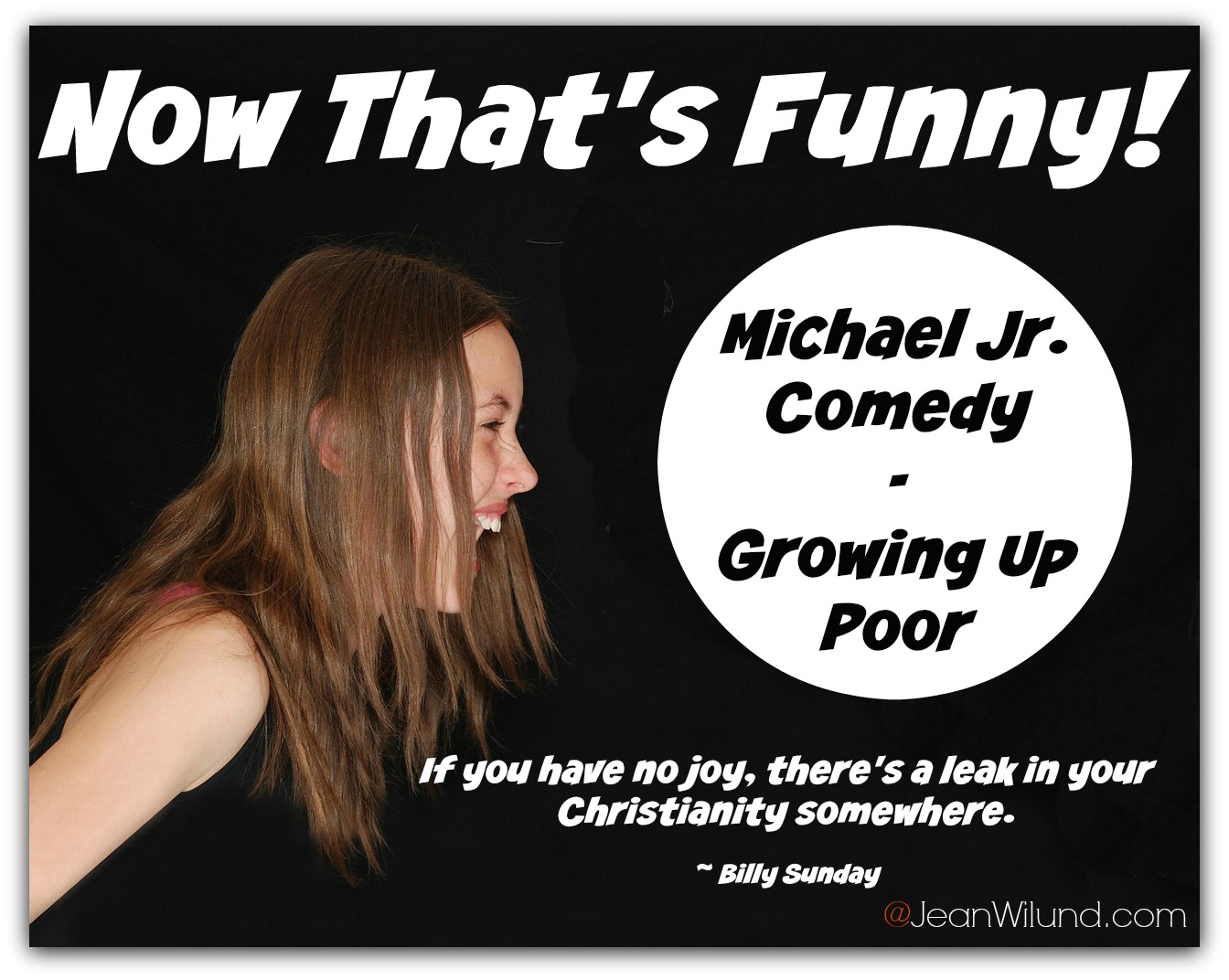 Now That's Funny!
If you have no joy, there's a leak in your Christianity somewhere. ~ Billy Sunday
I agree! 
It's time to plug up that leak with some good comedy — Michael Jr comedy. 
Now that's funny!

Each day needs at least 1 good laugh. Here's today's: @Michaeljrcomedy #NowThatsFunny #FridayFunny Click To Tweet