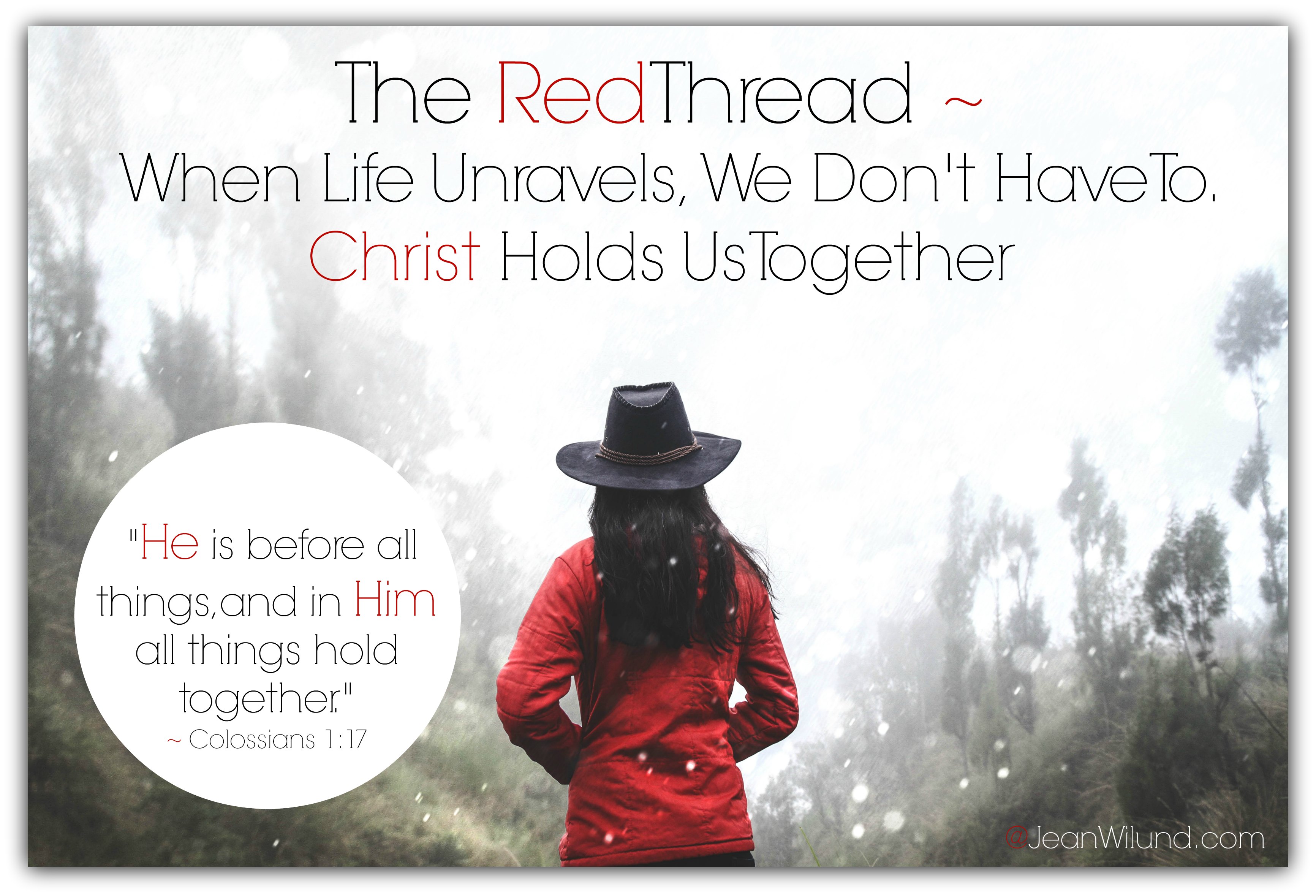 When Life Unravels
Does life ever hit you as hard as it does me, leaving you in a haze of confusion and fear?
Sometimes we get hit in the heart by the loss of a loved one or a broken relationship.
Other times fear plasters us straight between the eyes, like when the doctor uses the "C" word or the presidential election polls open — and close. ?
Still, other times we get hit from behind by a car. A literal car that shatters out our back windshield and leaves us unraveled.
I've lived through each of these moments, and I spoke about it recently.
Here's my short video message. I hope it will bring you encouragement when your life unravels. [Read more…]