If I Could Only Share One Message—Join the Whole Bible Reading Challenge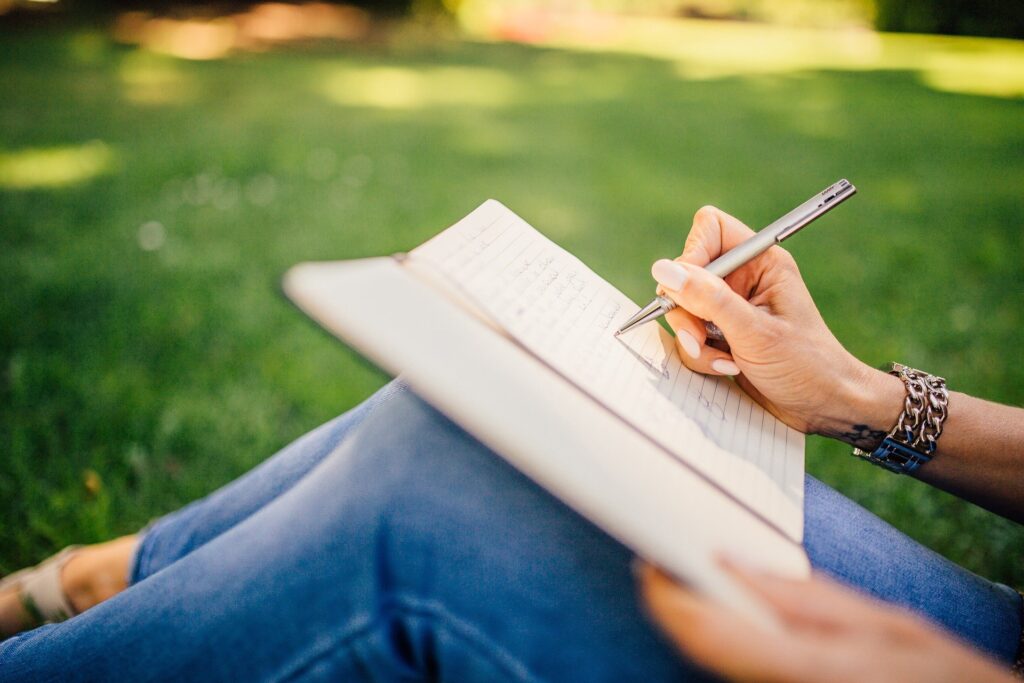 Several years ago, I dreamt I'd been given 4 hours to live.
I felt healthy in my dream. Nevertheless, the doctors doomed me to only four more hours of life.
I agonized over how to spend
those last hours.
I wanted to enjoy my husband
and our three young children, and all my family and friends. But there were
things I needed my children to know before I died. Things that would impact
them for the rest of their lives. For eternity.
If I just told my kids what they needed to remember forever, they'd forget. They were too young to even understand. I had to write it all down.
The clock ticked away my
precious moments as I desperately scribbled into a notebook.
There's
too much! I don't have enough time!
And then I woke up.
Whew!
---
After I woke from that
nightmare, the question continued to nag me. What would I do if I only had four
hours left to live?
And then a new question boggled my mind:
What if I could only share ONE message? What would it be?
---
One Message
After more than a half-century of living, I now know what my one message is—and will always be:
---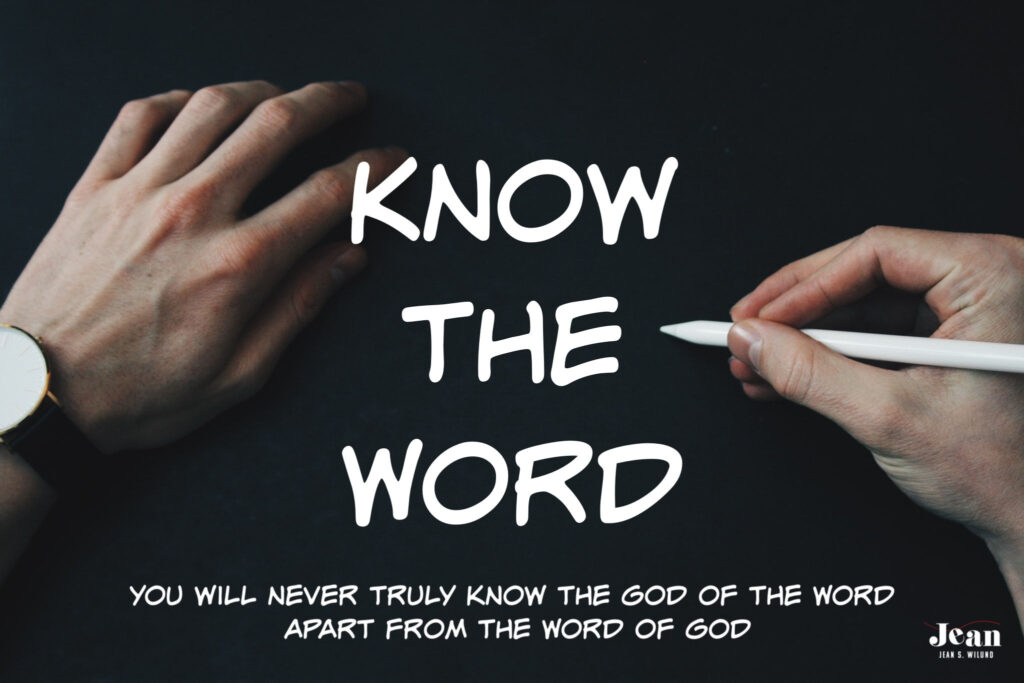 The Knowledge of God
The late pastor and theologian AW Tozer wisely said, "What comes into our minds when we think about God is the most important thing about us."
Where we get the information that forms our thoughts about God makes all the difference.
Most professing Christians read a verse or a chapter from the Bible here and there, now and then. Best source. Weak commitment.
They depend on getting the majority of their knowledge of God by attending church each week. Unfortunately, too often pastors do little more than give a motivational message with a verse or two scattered throughout.
Even the best pastor pales in comparison to the full Word of God.
A shallow knowledge of God may hold us if we lose a good parking spot, but it will likely fail us if we lose our health. Or a loved one. And when we stand before God on Judgement Day.
We need to learn everything we can about God from God. And He has spoken to us through His Word.
Are we listening?
---
Join the Whole Bible Reading Challenge
The Bible is the final word we need for everything.
Whether you read it in one year or two. Or even three. Just read it, and read it all.
Reading the whole Bible is the best New Year's Resolution anyone can make.
Plenty of reading plans abound to help. Choose one from the many listed below:
Perhaps you'd like to start with a free 30-Day Reading Challenge. Revive Our Hearts is working through the Book of Acts together for the month of January. Sign up here.
But don't stop at just reading
Acts. Keep reading. You only have 65 more books of the Bible to go. (Don't
panic. A couple are only one chapter long.)
No matter how you get from Genesis to Revelation, remember this:
---
But What If You're Not a Christian?
Maybe you're not a Christian.
Read the Bible anyway.
It's the best-selling book in
history. That alone makes it worth reading.
But more importantly, one day you're going to stand before God and face judgment for your conviction that Christianity isn't true and that Jesus isn't the only way to heaven.
You owe it to yourself to
read the whole Bible and consider whether your conviction is actually worth
holding.
With your eternity on the line, surely you want to make an informed decision. You can make a gut reaction without reading the whole Bible, but not a properly informed decision.
---
Choices. Choices.
We make a lot of choices over the course of our lives. The most dangerous one we can make isn't to swim with alligators or venture down hard wooden stairs in slick slippers. It's to ignore the Bible.
Don't ignore the Bible. Join me in the Whole Bible Reading Challenge!
Who's in?