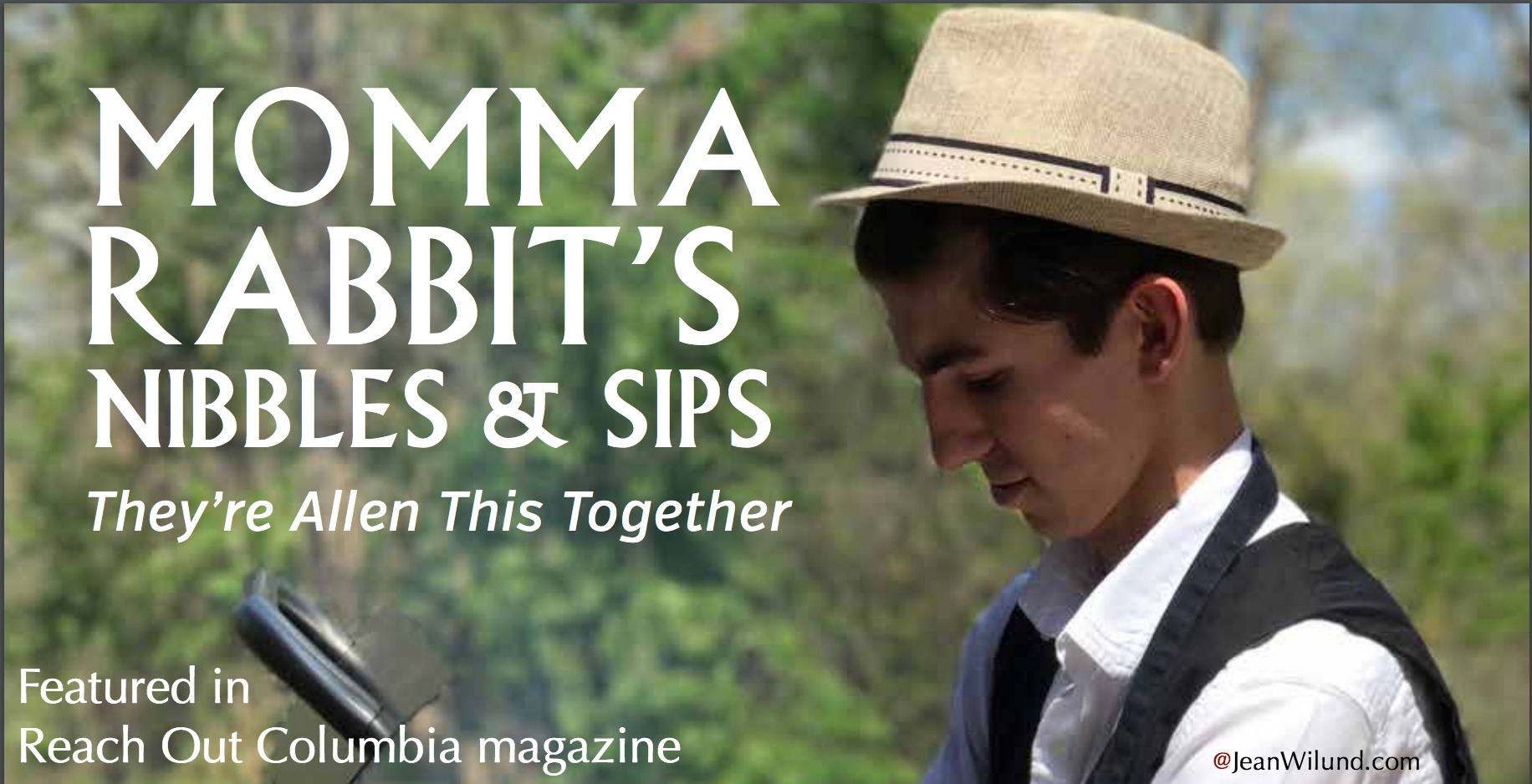 It's time to grab a nibble and a sip at one Lexington, SC's best new restaurants: Momma Rabbit's Nibbles & Sips.
Reach Out Columbia magazine invited me to introduce Momma Rabbit's to you and share the fascinating story of this unique restaurant and its even more unique owners.
Click on the link below to read the article and find out who Momma Rabbit actually is. She's real.
You'll also learn about Dine and Dash Dan as well as what happened in the Brunch Grand Opening Egg Debacle. [Read more…]