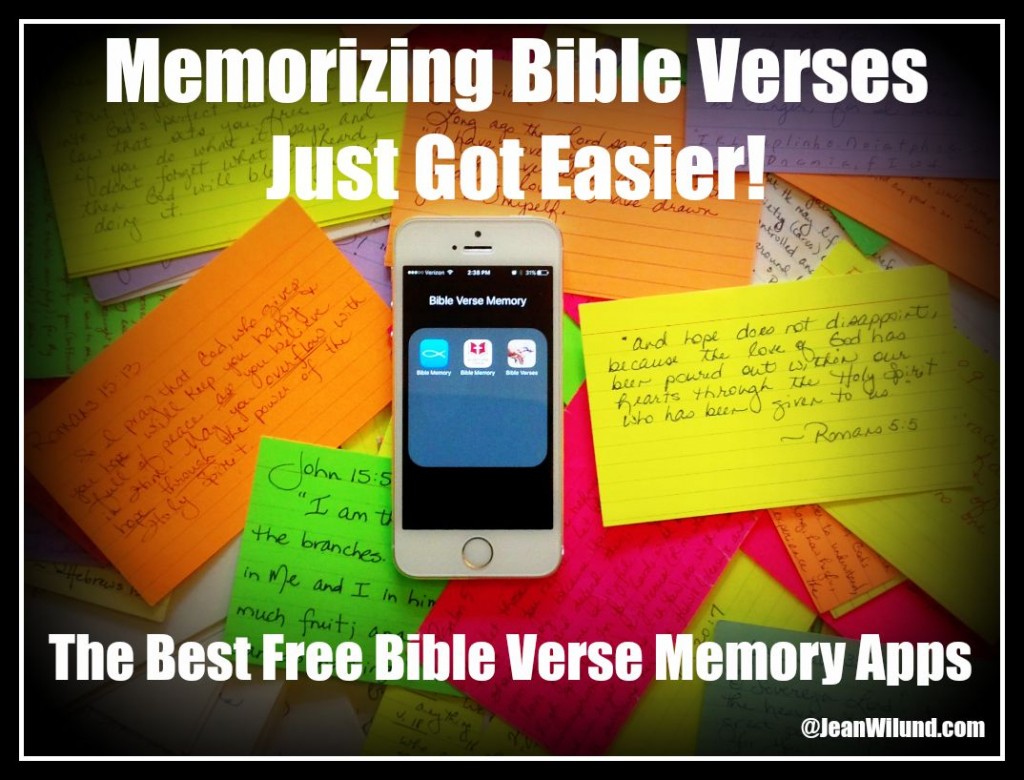 I never saw a purple cow. 
I never hope to see one;
But I can tell you, anyhow, I'd rather see than be one!

My high school English teacher quoted the Purple Cow poem constantly! 
Thirty-four years later, I still can't banish it from my mind. 
Memorization works.
Over the years I've memorized many Bible verses, but my skills aren't working as well as they used to. I'm glad I now have Bible Memory apps to help me.
Check out these Bible Memory Apps and download one today. It will be one of the best things you remember to do today. [Read more…]