Jesus, The King of Peace. Us, the Donkey?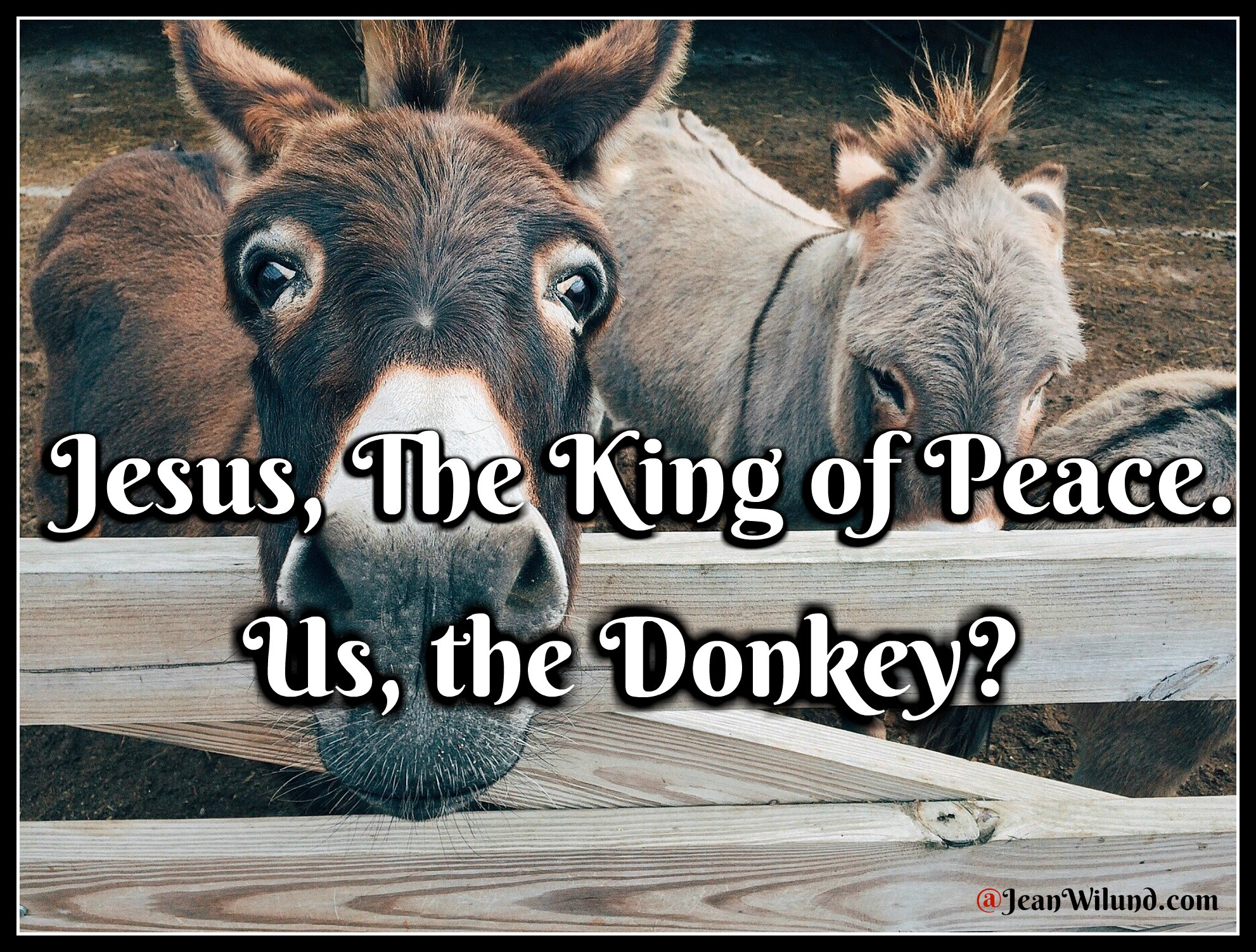 Jesus, The King of Peace
The end was near.
Jesus' ministry on earth was approaching its climax, but the large crowd gathered in Jerusalem for Passover remained unaware.
All they knew was this man called Jesus was coming. 
They hoped He was coming to set them free from the iron rule of Rome.
Crowds lined the streets with palm branches as they would a victorious ruler — a warrior king.
But Jesus rarely did the expected.
He came, not as the conquering king mounted on a warhorse, but riding on the colt of a donkey as the King of Peace.
It appears many felt betrayed that Christ chose to come as the King of Peace because they wound up betraying Him in the end.
Cries of "Hosanna! Blessed is He who comes in the name of the Lord, even the King of Israel," would soon be replaced with shouts of "Crucify Him!"
Jesus Christ, as the King of Kings (Revelation 19:16), could've rightfully marched into the capital city on a warhorse. 
He could've taken His place on any throne in the world, starting with the one in Jerusalem. But by design, He humbly rode in as the King of Peace on a donkey instead.
Us, a Donkey?
Jesus was pleased to ride on this humble beast of peace just as He is pleased for His Spirit to live in all who trust in Him. 
In a sense, the King of Glory has once again humbled Himself to ride a donkey. 
I guess I just called Christians donkeys. 
Calling Christians donkeys sounds worse than it is.
Kings of old traditionally rode donkeys during times of peace. They weren't despised. They symbolized peace.
But they weren't handsome warhorses, either. I'd rather see myself as a regal Arabian horse than a round, awkward-looking donkey.
But then again, as Christians with Christ living His life through us (Galatians 2:20), we're really both.
We possess the strength of a warrior steed (Romans 8:37) with the calling of a peaceful donkey (Hebrews 12:14). 
Christians are Donkey Warriors
Even while seated on a donkey, Jesus never ceased to be the conquering, all-powerful Great I Am. (John 8:58)
Christians are called to be a people of peace through which the Great I Am displays His own glory. 
What donkey could feel degraded when the Great I Am sits upon him?
The warhorse suddenly becomes nothing in the presence of a donkey on which rides the King of Kings. 
It's Not About the Steed. It's About the Rider
I don't want the world to notice me, but Christ in me.
I'm not always a pretty sight, marred by selfishness, anger, and impatience.
But if others see Christ in me, they'll see the peaceable strength of love, grace, and mercy even in times when those three seem out of place.
Let's aim to be Donkey Warriors — Christians who exude Christ's calling of peace with the quiet power of Christ's Spirit. 
He must increase, but I must decrease.
~John 3:30
If we live like Donkey Warriors, perhaps we'll hear the same words spoken of our generation as were spoken during the last week of Jesus' ministry on earth:
 So the Pharisees said to one another, "You see that you are not doing any good; look, the world has gone after Him."
I can't think of anything better that could be said about me than that my life made others go after Christ. 
I admit I've feared that my life has driven people away from Christ instead of to Him!
Read, Listen, & Reflect
I encourage you to read John 12:12-19 and consider what it would've been like as Jesus entered Jerusalem on the donkey while listening to Michael W. Smith's song "Giving" from his "Freedom" album.
This song seems to fit the somber mood Jesus and the disciples may have felt as He entered Jerusalem in peace.
Then the mood in the music and Jerusalem intensifies as the people worshiped their coming King only to discover He's not the King of War they want. Instead, He's the humble King of Peace they need.
How can we reflect Christ's peace to those around us today?
What can we do today to show the world the King of Peace they so desperately need?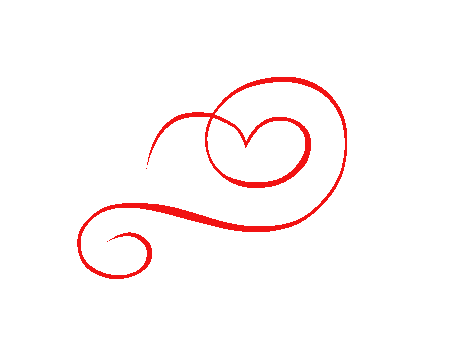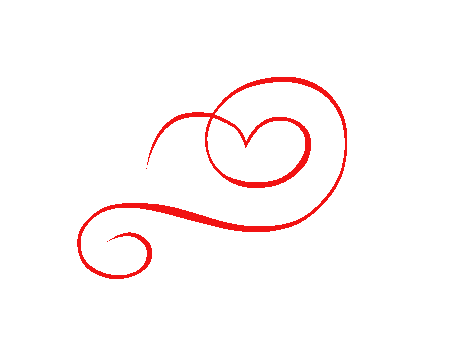 I hope you've been encouraged today, and I hope you'll join me tomorrow as we move closer and closer to Resurrection Sunday. 
Related Posts: