________†________
While the disciples mourned, 
God moved.
While the world slept, 
God moved.
One day.
Two days.
Three days.
Reality sunk in. 
Jesus was gone.
The earth shook.
The stone rolled away.
The Truth was revealed.
Jesus was gone.
He had risen from the grave.
He's alive!
Sin, death, and all the powers of darkness could not hold the King.
Arise, My Love!
"Why do you seek the living One among the dead?
He is not here, but He has risen.
Remember how He spoke to you while He was still in Galilee, saying that the Son of man must be delivered into the hands of sinful men, and be crucified, and the third day rise again.
And they remembered His words."
Luke 24:5-8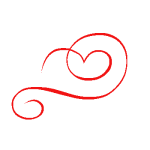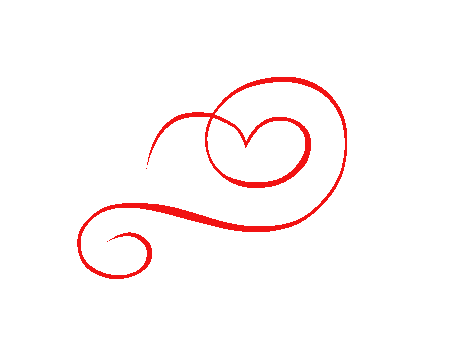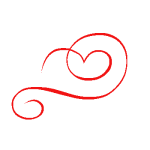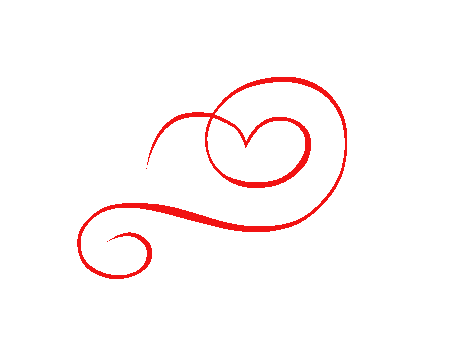 Never forget in the dark what God has shown you in the Light.
The disciples heard Jesus clearly state that He would go to Jerusalem, be delivered into the hands of the Jewish leaders, be crucified (not stoned), and on the third day He'd rise again. 
Since everything He said happened exactly as He said it would, why were they not camped outside the tomb after the second day ready to throw the biggest Resurrection Party ever? 
They'd watched Jesus raise Lazarus and others from the dead. 
They'd seen Him feed the 5,000 and walk on water. Even the wind and the waves obeyed Him. 
In the presence of Christ, the blind could see, the deaf could hear, and the dead rose back to life.
But Jesus was gone. 
He'd cared for others. Who would care for Him? 
He'd given life to others. Who would give life to Him? 
Is this why Jesus' disciples cowered in their homes instead of counting down the seconds until the third day with fireworks ready to go?
Never forget in the dark what God has shown you in the Light.
The disciples forgot.
But then they saw the Light. 
Resurrection came to them, and they were forever changed.
Do not fear. Only Believe.
Jesus is the Resurrection and the Life. 
Arise, my love!
---
I can't finish out our Easter celebration without one final song from Michael W. Smith's Freedom album. I've chosen "Thy Word." Enjoy this beautiful tribute to our great Risen Savior!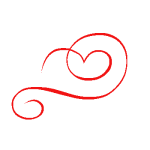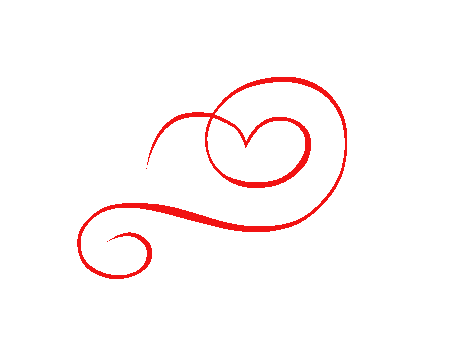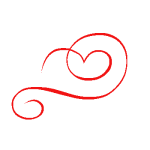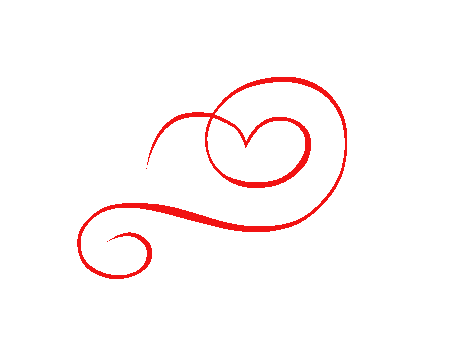 I pray you have the most glorious Resurrection Day ever, and that above all, you turn your gaze upon the One who bled and died for you and receive His salvation today.
I hope you'll bless others by sharing with these two powerful songs with them this Easter day.
To view the entire Easter Week Series, click here.
---
Click to Tweet: Arise, My Love! Christ is Risen and The Stone is Rolled Away! 
Related Posts: