July 23, 2016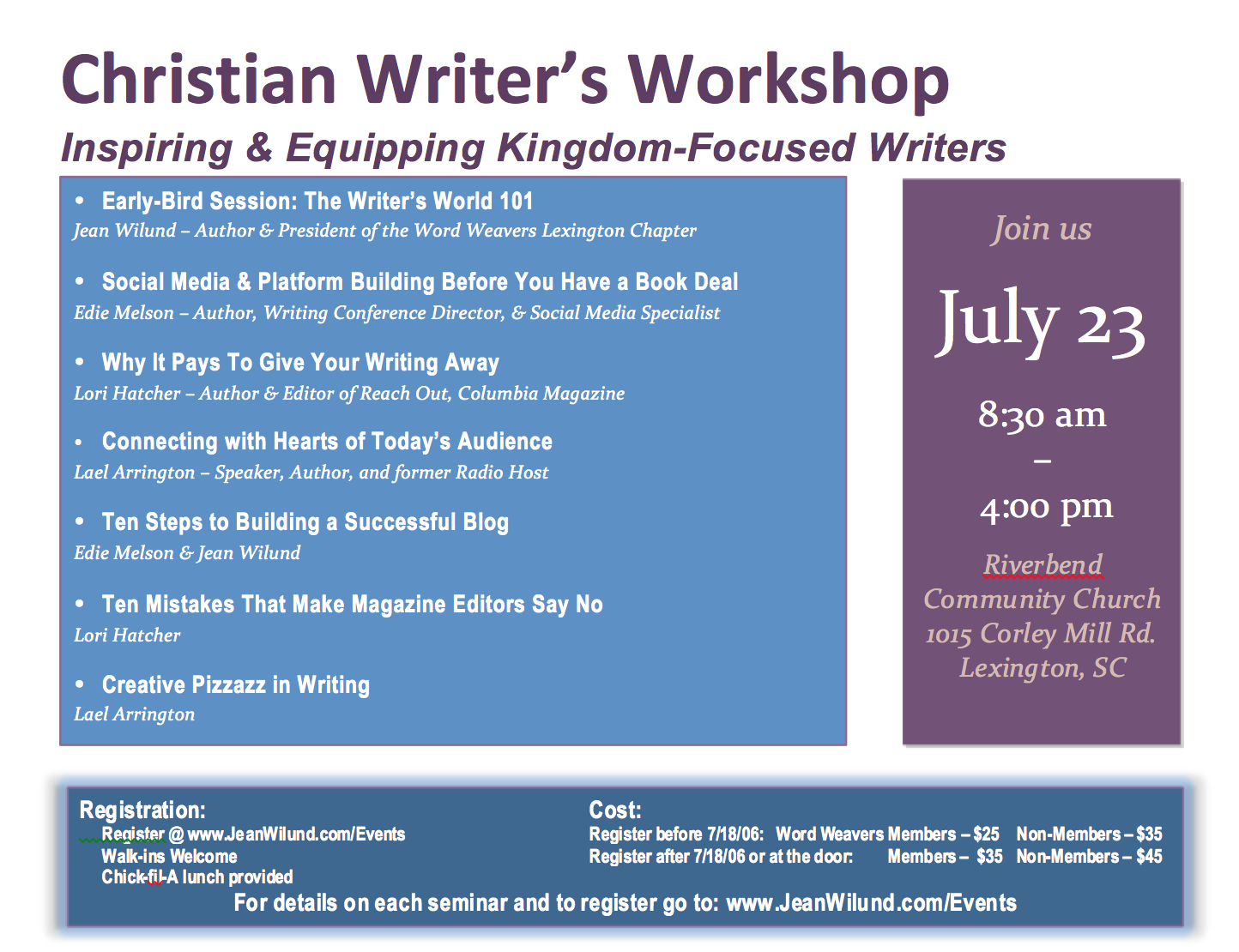 Lower Richland Women to Women Bible Study
I'll be returning to the Lower Richland Women to Women Bible Study in September 2016. Yay!
We'll continue looking for The Red Thread of Christ in the Old Testament.
Come join us at Temple Baptist Church every Tuesday from 10:00-11:00 starting September 2016.
Temple Baptist Church
806 Universal Dr, Columbia, SC 29209
Tuesdays, 10:00-11:00 am
We'll worship and study God's Word together and then enjoy refreshments and fellowship afterwards. Join the Journey!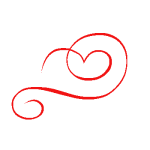 Join me in our Ladies' Monday Morning Bible Study:
Ladies' Bible Study
Mondays — 10:00 am – 12:00 pm
(Childcare available)
 Riverbend Community Church
1015 Corley Mill Road
Lexington, SC 29072
We have child care and a group of incredible women, who are hungry for God and eager for fellowship with other women.
We meet together to study God's Word every Monday all year — except after a holiday because little ones (and moms!) are exhausted from the hoopla of the festivities. We let them sleep in. 🙂 
We're a community of Believers. Join the Journey!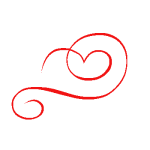 Every Thursday during the school year I teach "The Red Thread of Jesus" to the children at Riverbend Day School, ages 2-4. We trace Jesus through the Old Testament and see how He fulfilled in the New Testament God's Promise to send a Savior. We have lots of fun in our journey through the Bible.
Riverbend Day School (RDS). For more information on RDS, please contact Leigh Ann Hutto (Day School Director) at 803-356-8596.