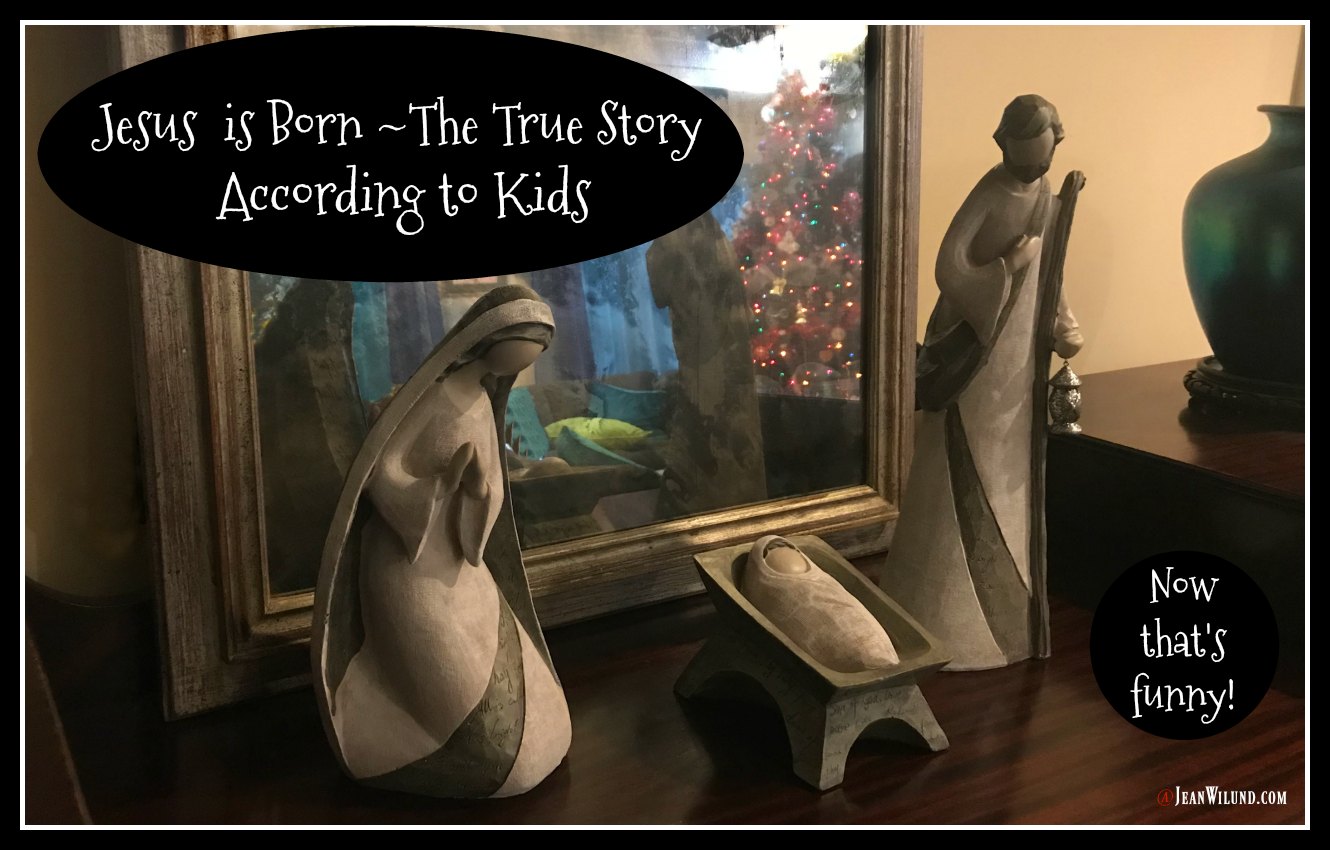 If there's someone who doesn't know the story about Christmas and the birth of Jesus, perhaps it's because he was only born yesterday. Literally. Or at least in the past year, and he's still discovering his toes.
While most know about Christmas, how many know the true story? 
I thought I did until I watched this video. The kids in this hilarious video set the story straight. And apparently, it involves a purple stuffed hippo. 
(If you're reading this on email, you have to go to my blog to see the video. Click "Read More.")