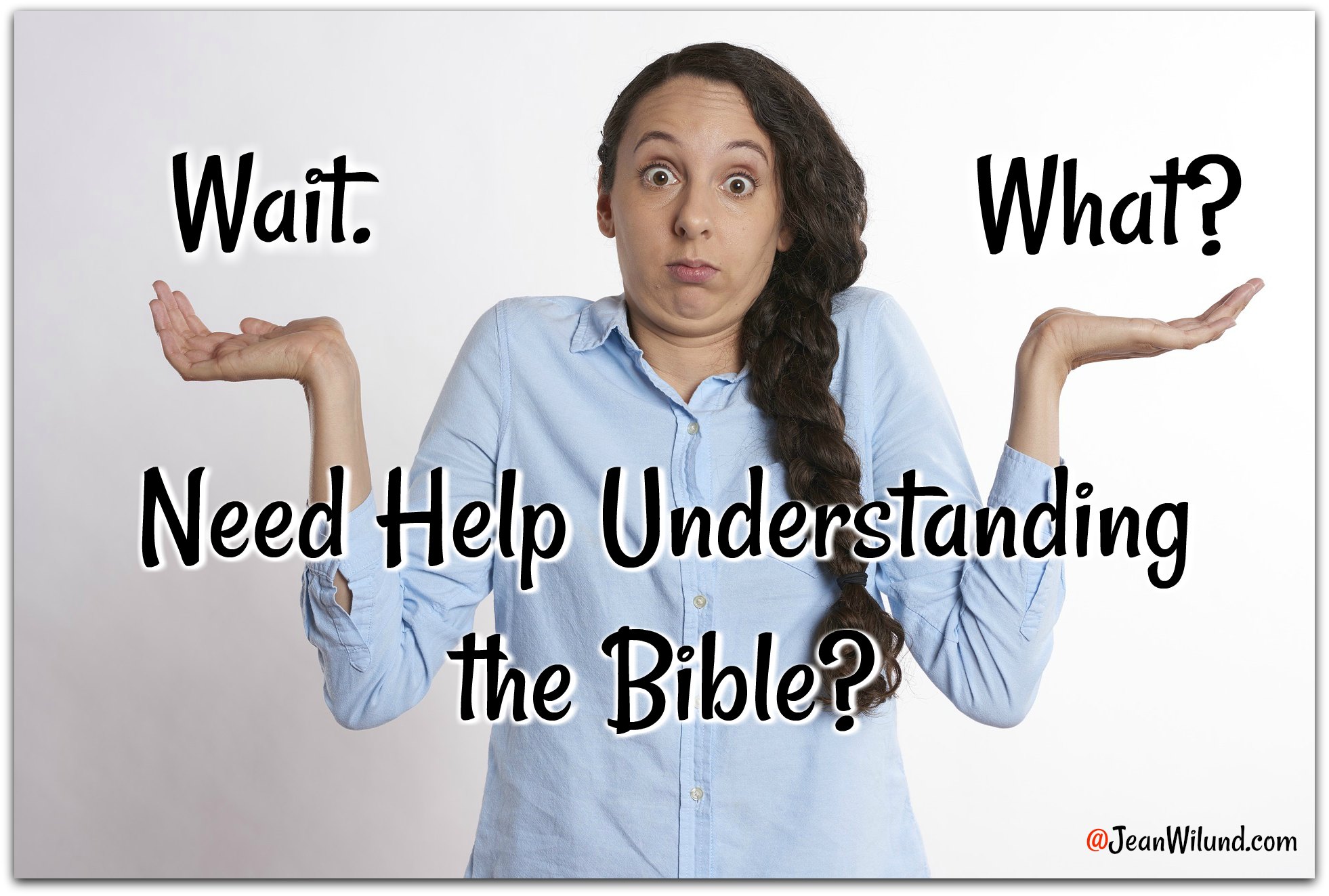 "I've tried to read the Bible before, but I just don't understand it." 
How many times have you heard that? Or said it?
I get it. An IKEA instruction manual can sometimes make more sense than the Bible.
Sometimes. 
But never fear. God has not left us to decipher it by ourselves. Not only does He send His Holy Spirit to guide us in understanding, He's also gifted many men and women with the ability to teach.
It's important to note, however, that not every teacher out there has been gifted by God. Some teaching is just plain wrong. (Think Prosperity Gospel–Word of Faith teaching.)
But there are many wonderful teachers as well. Websites and podcasts can be our friends. Your local pastor can be even better. And a solid Bible study teacher is the cherry on top.
Let me introduce you to one of my favorite Bible teachers, Leiann Walther. Actually, I've already featured her before: 
So You Need to Teach A Bible Study but You Have No Idea How?
"Able to Teach" to the Rescue!
I'm featuring Leiann again because she's recently updated her website, Strong Hands Enterprises, with even more great resources to help you understand the Bible.   
On Strong Hands Enterprises, Leiann offers
Audio teachings
Handouts
Downloadable studies
Resource suggestions
And much more
Great resources for both us learners and teachers. Check it out: [Read more…]