Archives for March 2017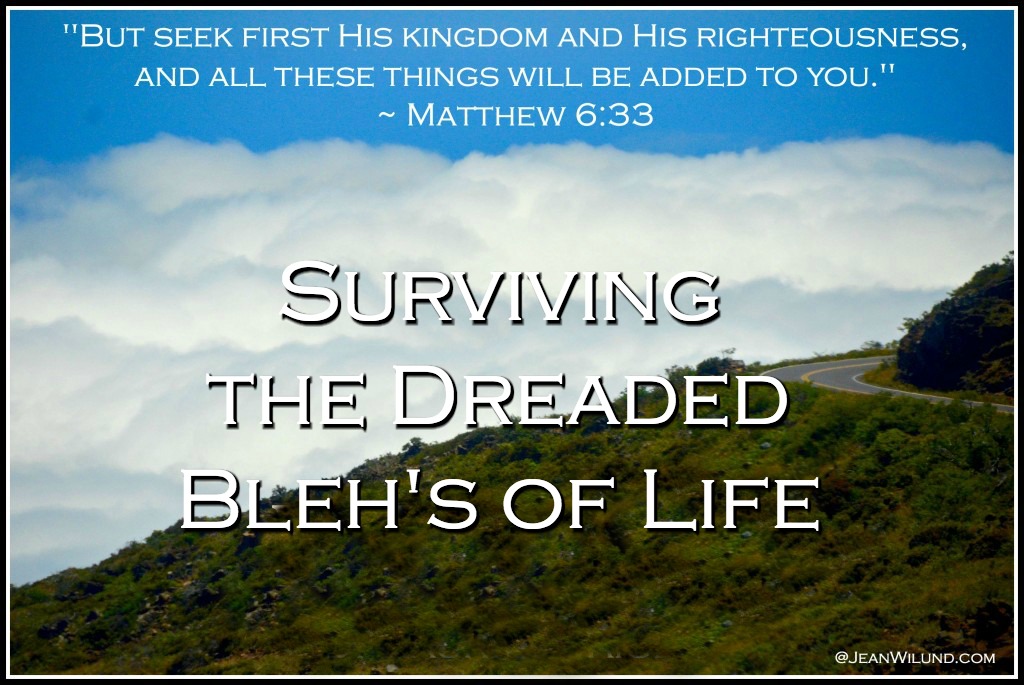 I've held onto too much in my life, unable to let go, just surviving.
I've never been happier than when I learned to let go of my rights, shame, unforgiveness, and that obnoxious shirt that hasn't been in style since 1987.
But letting go of my children? Bleh!
That one feels like it just might kill me. [Read more…]