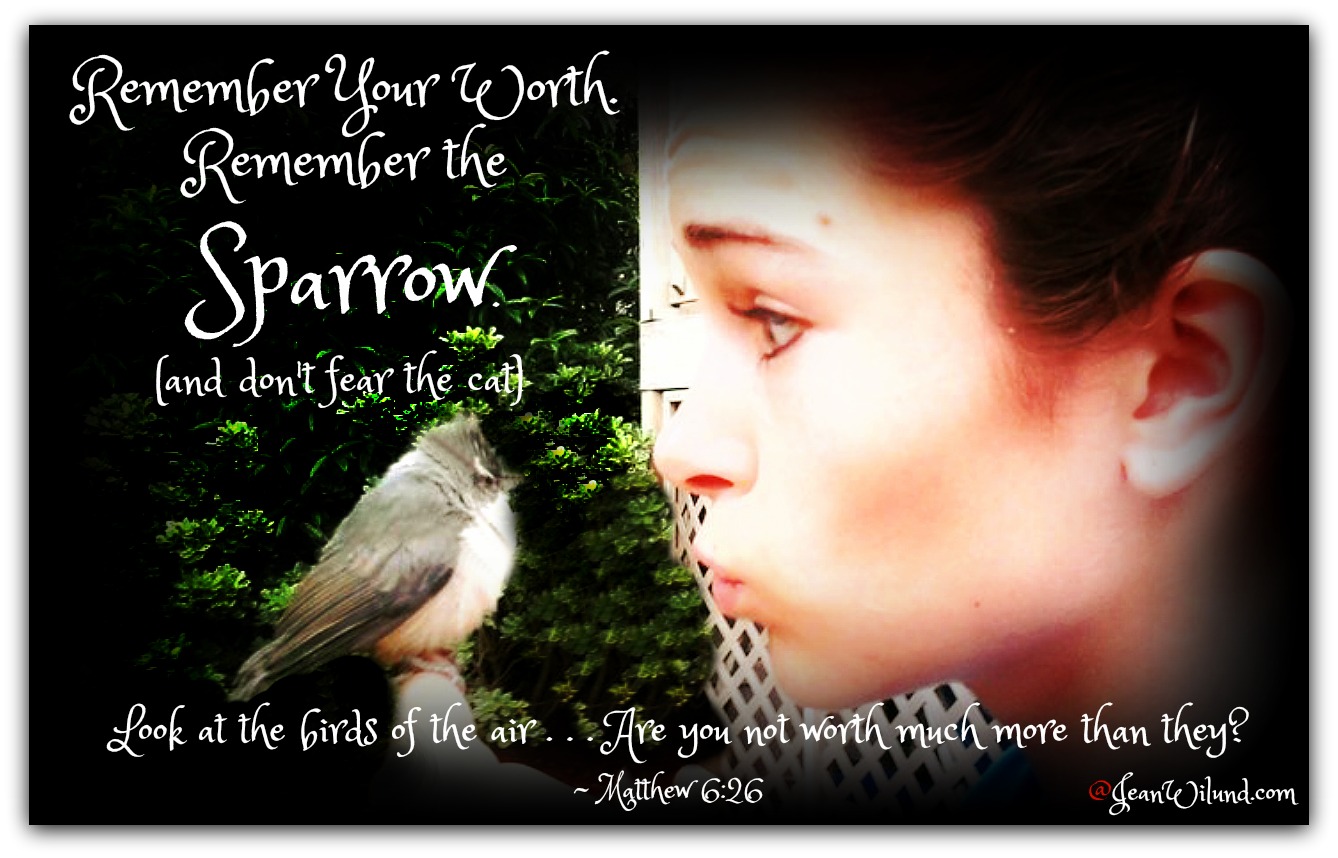 Dream On, Abi
I laughed at my cat Abi as I sat by the window. He was stalking a hummingbird in the garden.
I laughed and thought Dream on, Abi!
I laughed until he lunged and the bird was gone.
Victorious, Abi sauntered off with his prize. The hummingbird's tail and beak barely protruded past his sharp teeth. 
I bolted to the rescue. 
Using my "Aren't you a good cat" voice, I coaxed him towards me and held out my hand — as if he'd just surrender the bird to me.