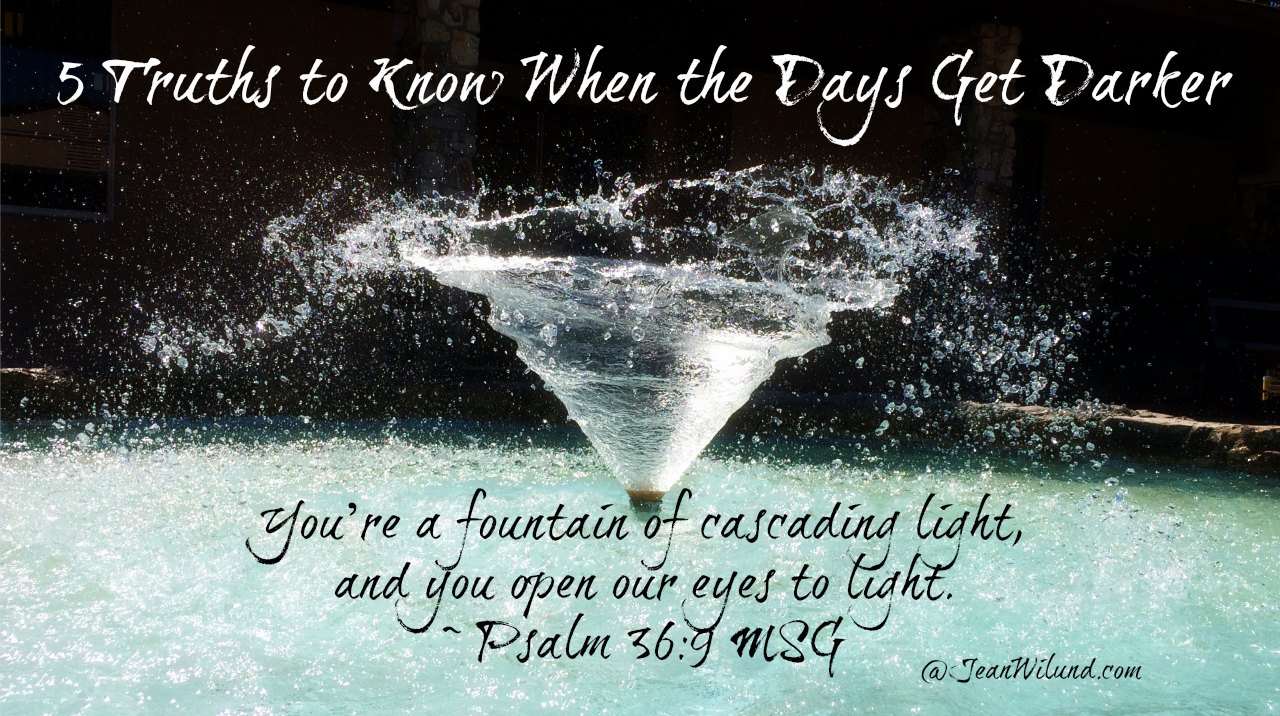 It's an eerie feeling standing in pitch black hundreds of feet underground. 
God bless coal miners. 
I visited an old mine in England several years ago. At the bottom, our guide told us to turn off our helmet lamps. 
Sometimes the only way we see our true need for light is to experience how dark the darkness is.
A single flicker of light would've broken the blackness enveloping us. But it took all of us turning our headlamps off to surround us in pitch black.
When our days get darker — and they will — here are five truths we need to know: [Read more…]