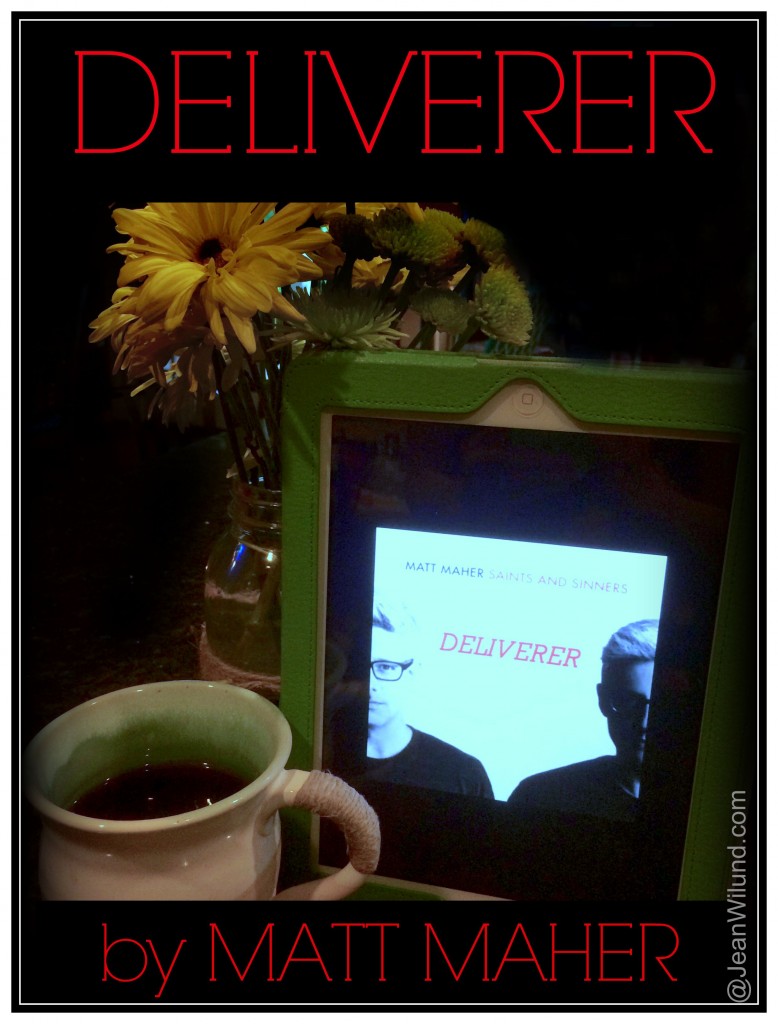 Guilty but free!
Running wild and loving it! 
I'm as guilty as fire is hot, but I'm not getting burned.
I'm running wild and free like a child set loose in Disney World waving my pass that gets me to the front of the line.
It really is that great.
Living over 50 years has allowed me to rack up more than a few sins.
Some are quite serious, but I don't want to talk about them. God's not remembering them against me. Why should I pull them back up?
I can't even begin to express the freedom I feel from being delivered from the crushing weight of those gnarly sins.
It's like I've been given spiritual immunity. That's way better than diplomatic immunity.
No one can get more free than me. You can get as free as me, but not more free. 
In fact, right now if I were to reach out and pop you in the nose, I wouldn't be held guilty by God. [Read more…]