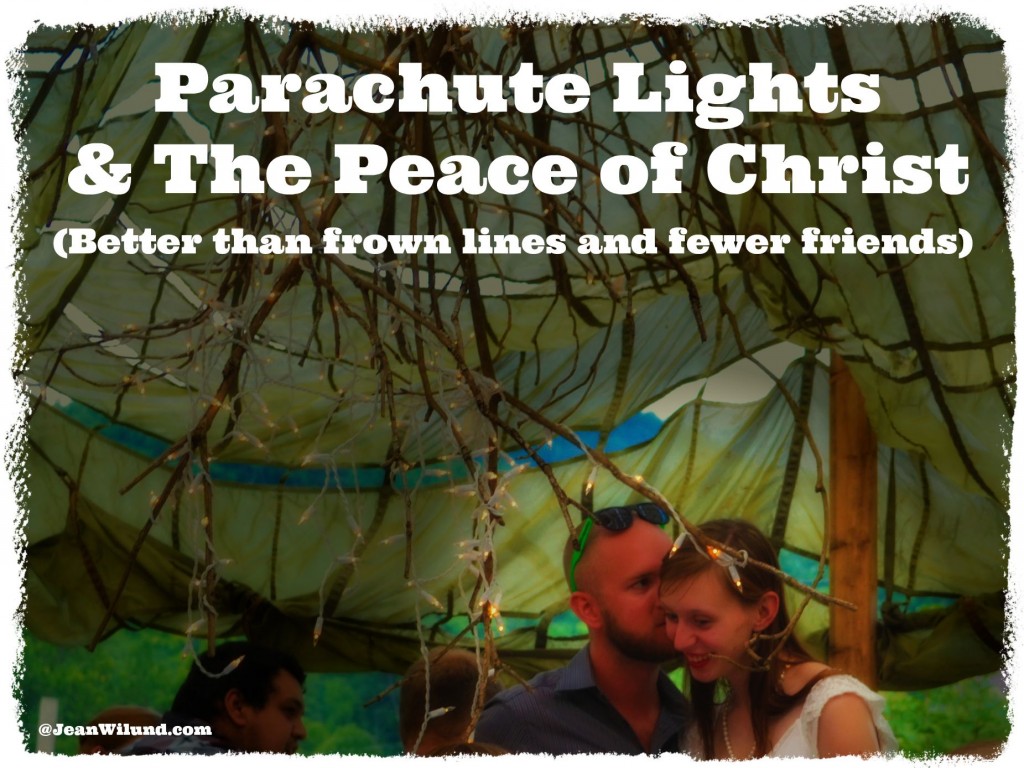 Forty-five people were coming to dinner, and it looked like we'd have no place to seat them.
This wasn't just a regular dinner.
As if dinner for 45 people is ever a regular dinner.
Our son Bobby and his fiancee Kaitlyn were getting married, and this was their rehearsal dinner.
The groom's family has one job. Just one. Feed the wedding party and special guests the night before the wedding. That's it.
Plus, you want to impress the new in-laws, so they don't grab their daughter and run.
So, what do you do when you learn the night before the dinner that there may not be a place to feed the 45 people coming? [Read more…]