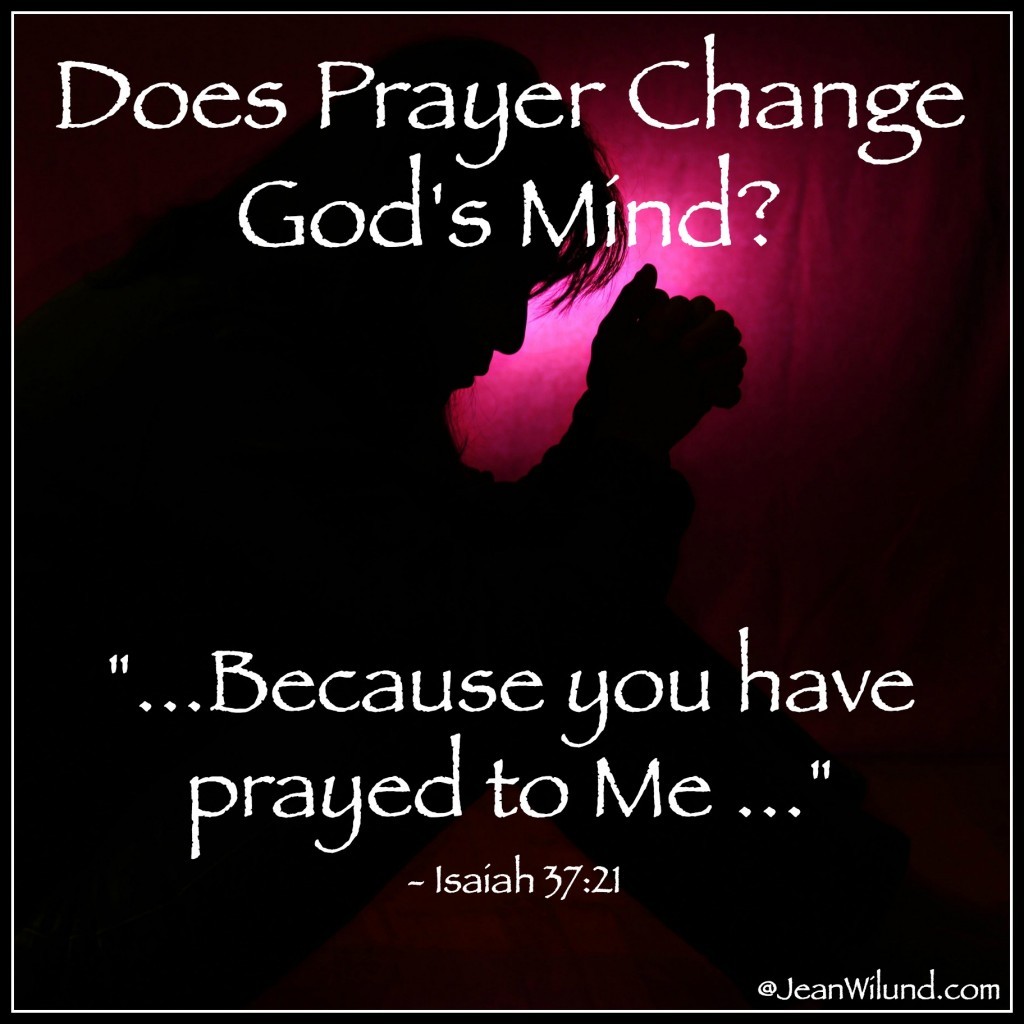 ". . .  Because you have prayed to Me . . . "
Have you ever had an incident where you felt led to pray for someone or something, and then when you did, He actually did it? 
I have.
My youngest daughter needed 20 more points on her SAT score to win the top state scholarship.
I prayed and asked God to give her what she needed.
To make it obvious that it was by His power, I asked Him to give her exactly 20 more points. Or, if He preferred — because I preferred — He could give her 120 more points.
I prayed, and she took the test. [Read more…]