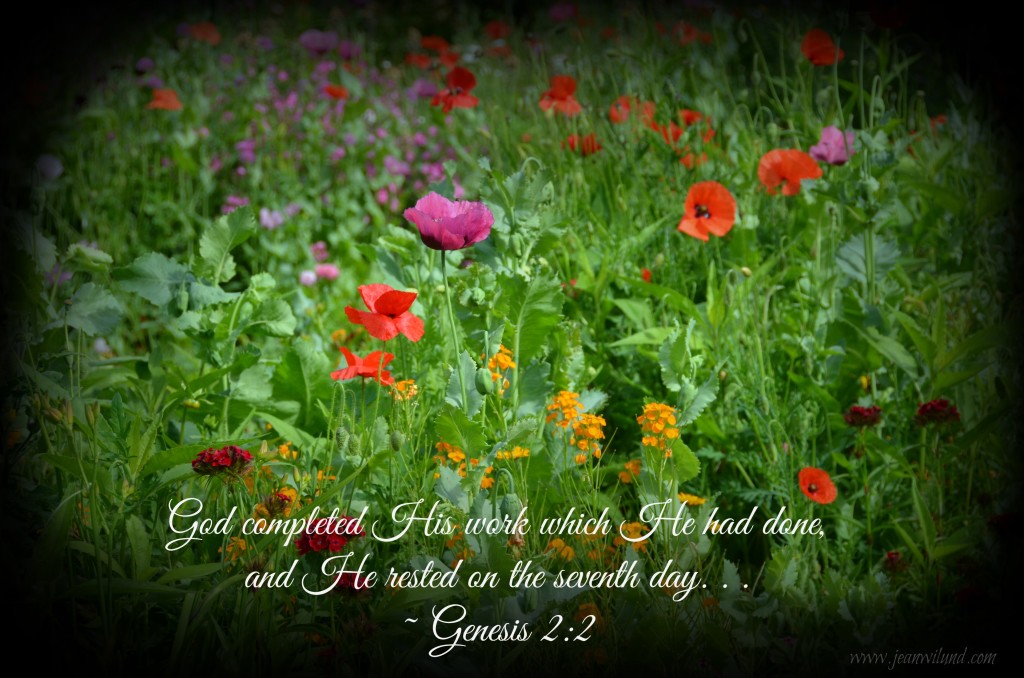 Creation was complete—perfect even. But it was about to unravel. But then again, what was finished was really only beginning, and what God begins, He finishes.
Have I confused you? I almost confused myself.
Let me start over from the beginning. In Genesis, God created the world. On the seventh day He rested because His work of Creation was complete (Genesis 2:1-3), and He called it good.
God never looked at anything He made and said, "Oops."
And yet, it was about to go very wrong at the foot of a tree. [Read more…]