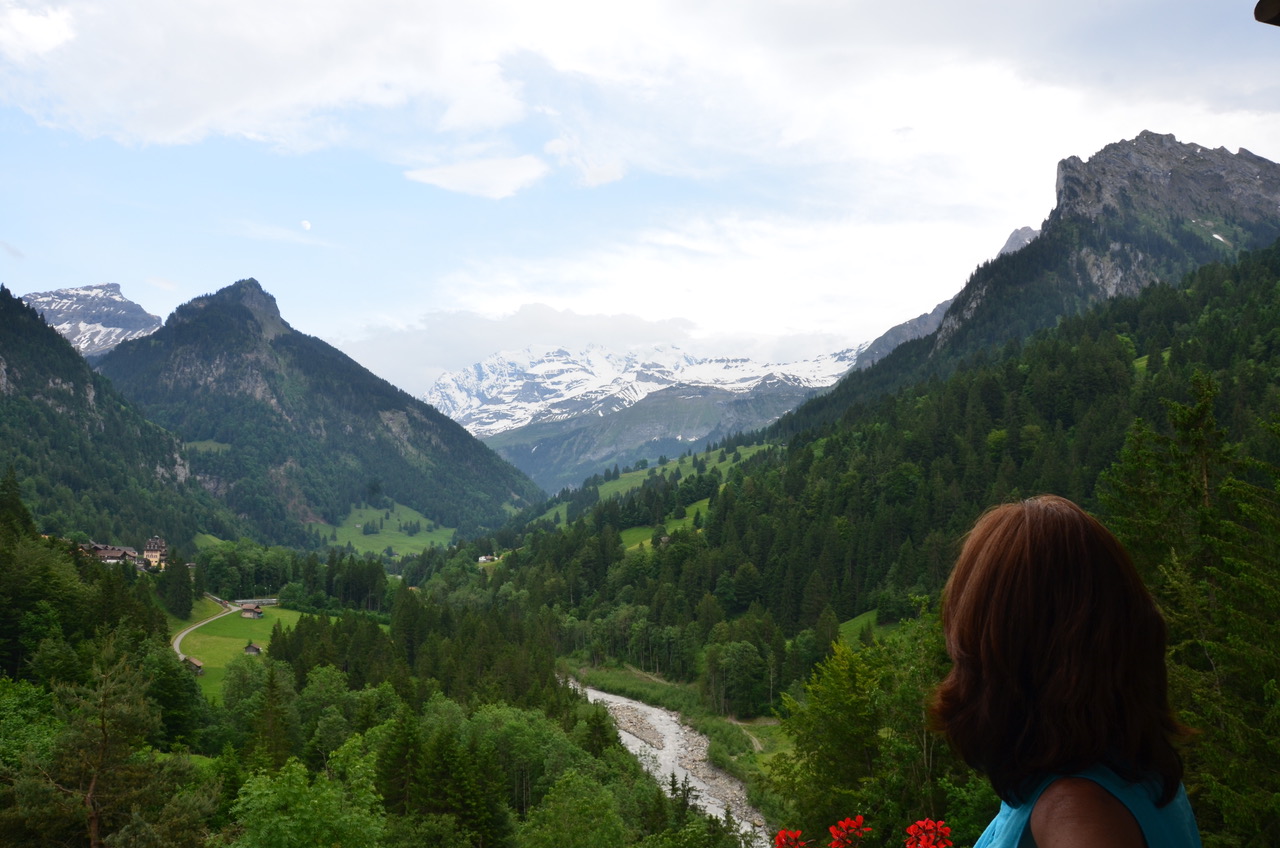 I'm Awake Now!
I opened my eyes just before 7:00 am as I've done countless times. But never before had the view from my bed slapped me so fully awake.
Breath-taking, snow-capped mountains towered just beyond my open balcony door. It felt like I could touch them.
Waking up in Kiental, Switzerland has its rewards.
Called by the view, I stepped out onto the balcony and stood in silent, grateful awe.
I'm really living this moment.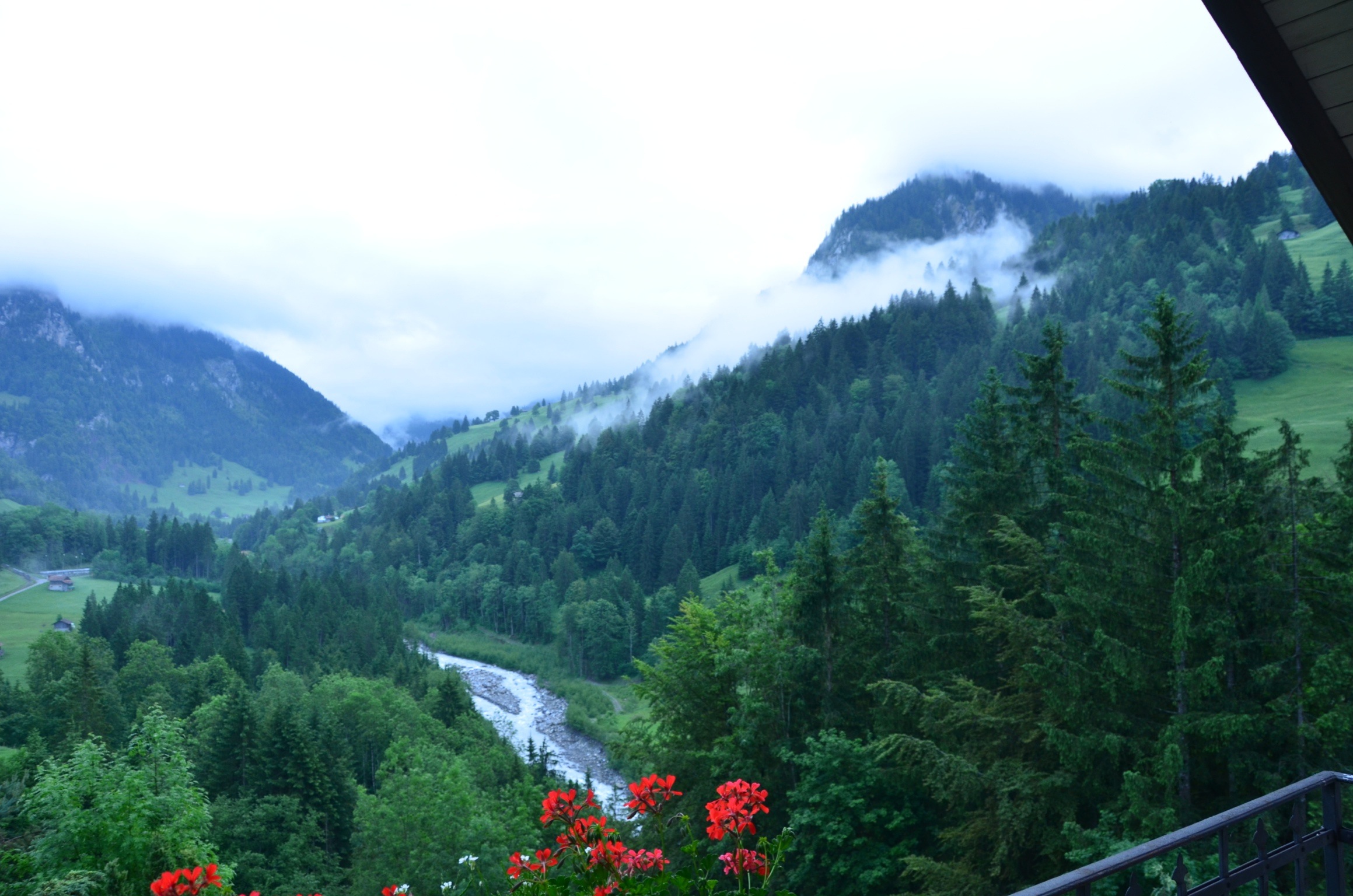 I drank in the view as I snapped some pictures, grabbed my Bible, and settled in to enjoy the morning with God.
It doesn't get better than this.
And then the clouds came.
Uninvited clouds rolled in like annoying tourists and shrouded the distant alps.
Peak by peak. 
Excuse me?
I didn't ask for clouds. Nevertheless, there they were. And there went my mountains.
Peak by peak. Gone. Just like God's Truth at times.